June 9, 2019 | by Solon
Lego Forza Horizon 4 – Everything Is Awesome
Microsoft and Forza have finally solved the problem irking gamers since Forza Horizon 4 originally launched, and that was that it didn't have Legos in it. Now, Forza has partnered with Lego Speed Champions to cross-promote a new expansion for Forza dropping June 13th and ostensibly a new Lego set to sell with it. As a wise man once said, "I feel more awesome than an awesome possum."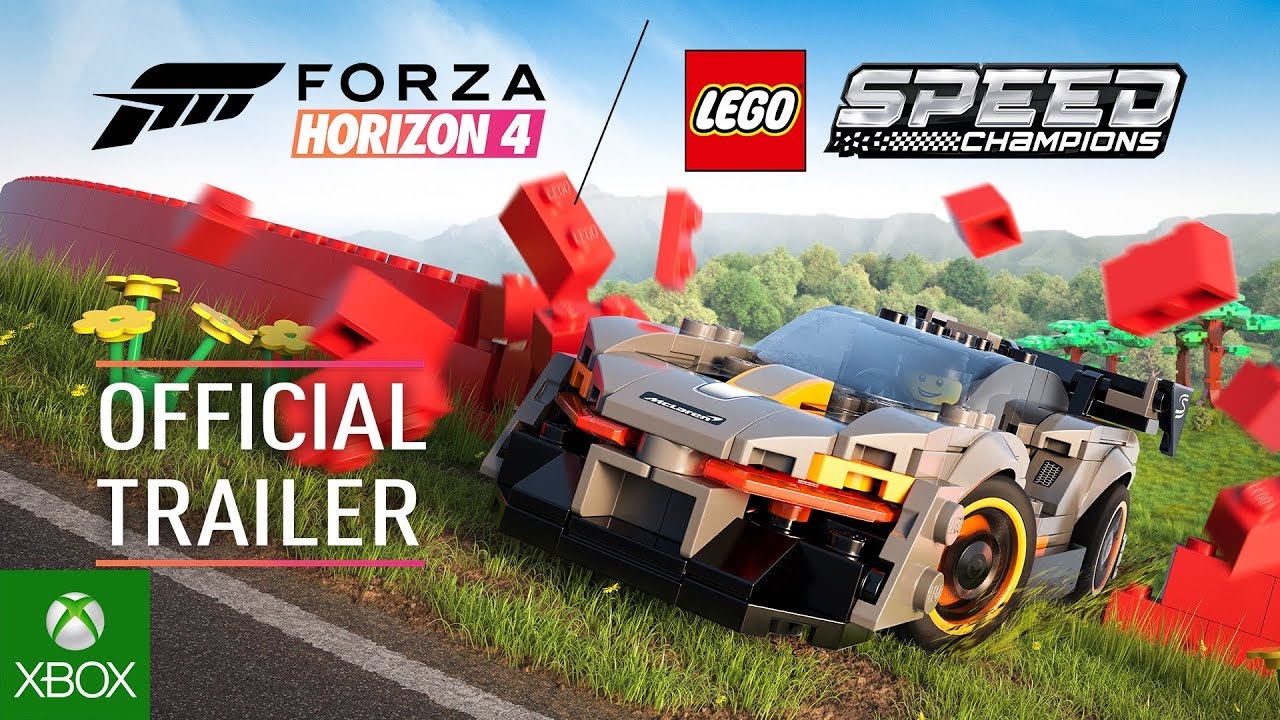 It's amazing seeing how they've adapted so many Lego pieces into a fully destructible Lego-stylized world. This game only came out nine months ago! Most importantly, I can now make my already plastic looking twink drivatar into a literally plastic looking cartoon, so these are steps forward for me. I also want to deeply apologize to all of the decal makers who are now going to have to work around every single individual stud and brick line on their cars. Next up, Hot Wheels?
You made it all the way down here? Great job! And thank you!
Latest Contributor Updates
I spent the whole time editing this podcast on a yoga ball. So Gabe, I get you.