June 11, 2018 | by Niall
Kingdom Hearts PS4 Pro, New Collection, World Announced
It's been a wild weekend for Kingdom Hearts fans, and it's been topped off with some big news coming out of Sony's E3 press conference. The first big reveal of the conference is the return of the Pirates of the Caribbean world for the upcoming Kingdom Hearts III, which includes some ship vs. ship combat.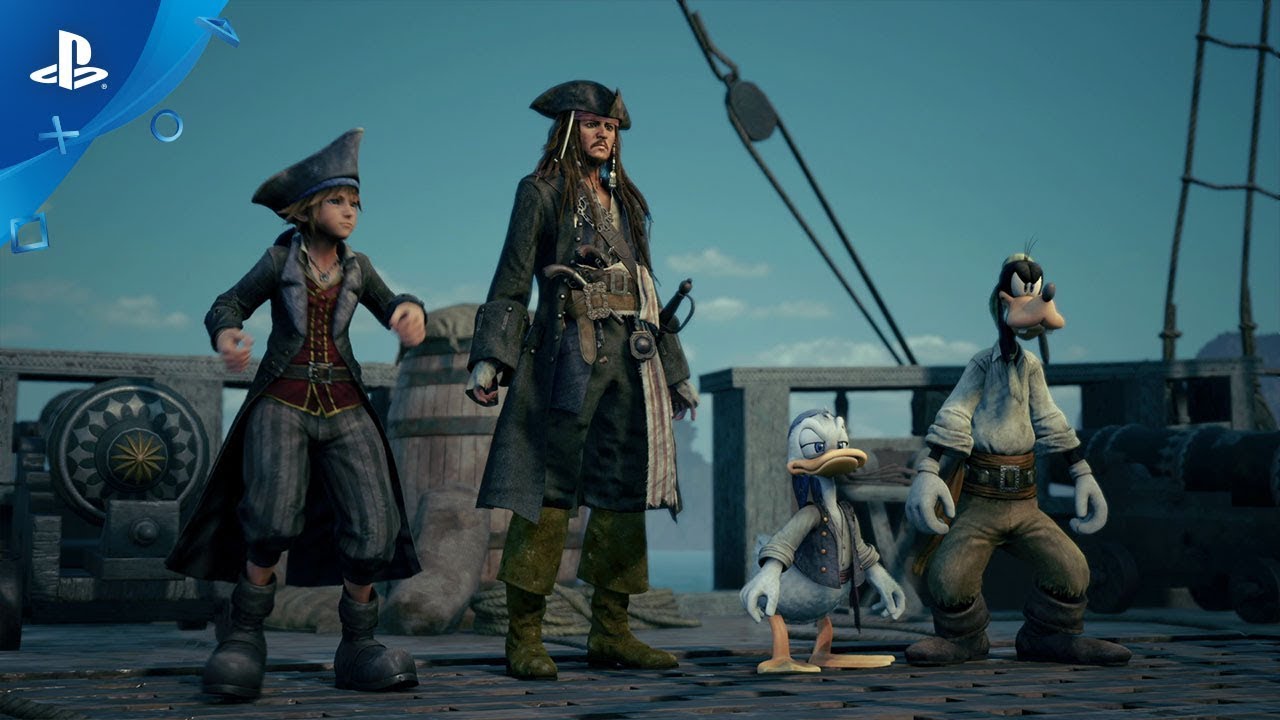 In addition, Sony are also releasing a new Kingdom Hearts limited edition PS4 Pro, to coincide with the January 29th release of KH3, which will come bundle with all the other games, including  3 as well as 1.5, 2.5, and 2.8: Final Chapter Prologue.
Niall is the last remaining emo kid and can usually be found hiding from Michael Myers in Dead by Daylight or waiting in vain for fights in DOA6.
Latest Contributor Updates
Hey you need to stay here for 5 hours