August 16, 2019 | by Wheels
John and Rose play Spyro the Dragon: Episode One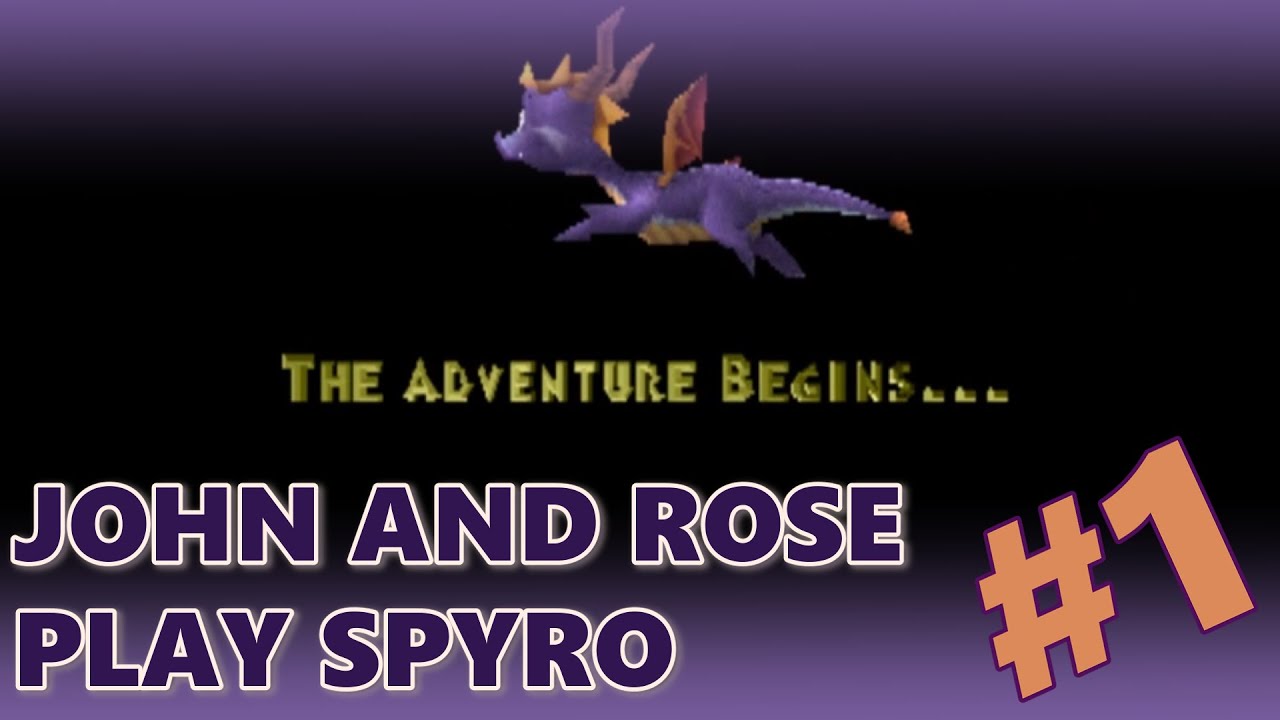 After years of waiting, Video Game Choo Choo's first full Let's Play has begun. Join John and Rose as we're thanked for rescuing, perform expert glides, and curse the developer who made those flying levels.
Check out more videos at youtube.com/videogamechoochoo.
Latest Contributor Updates
Mash Y to make the numbers go up?