December 16, 2019 | by Wheels
John and Rose Play Spyro the Dragon: Episode 9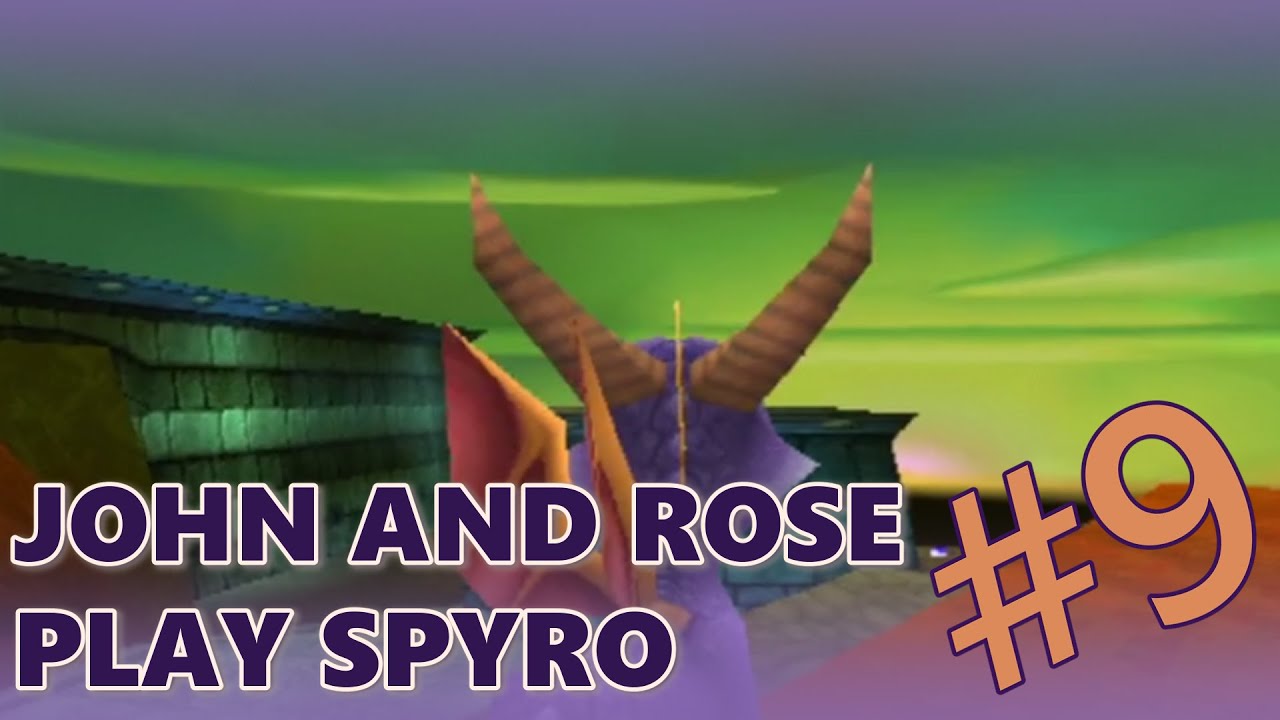 We have left Magic Crafters behind, and are now in the Beast Keepers realm! John and Rose swap reactions, discover where McDonald's gets the Shamrock Shake juice, and much more on this powerful episode.
Check out new videos every Friday at youtube.com/videogamechoochoo. You can get each episode of John and Rose Play Spyro one week early at patreon.com/vgcc.
Latest Contributor Updates
It's time to bundle up on the couch and watch some anime.