November 22, 2019 | by Wheels
John and Rose Play Spyro the Dragon: Episode 8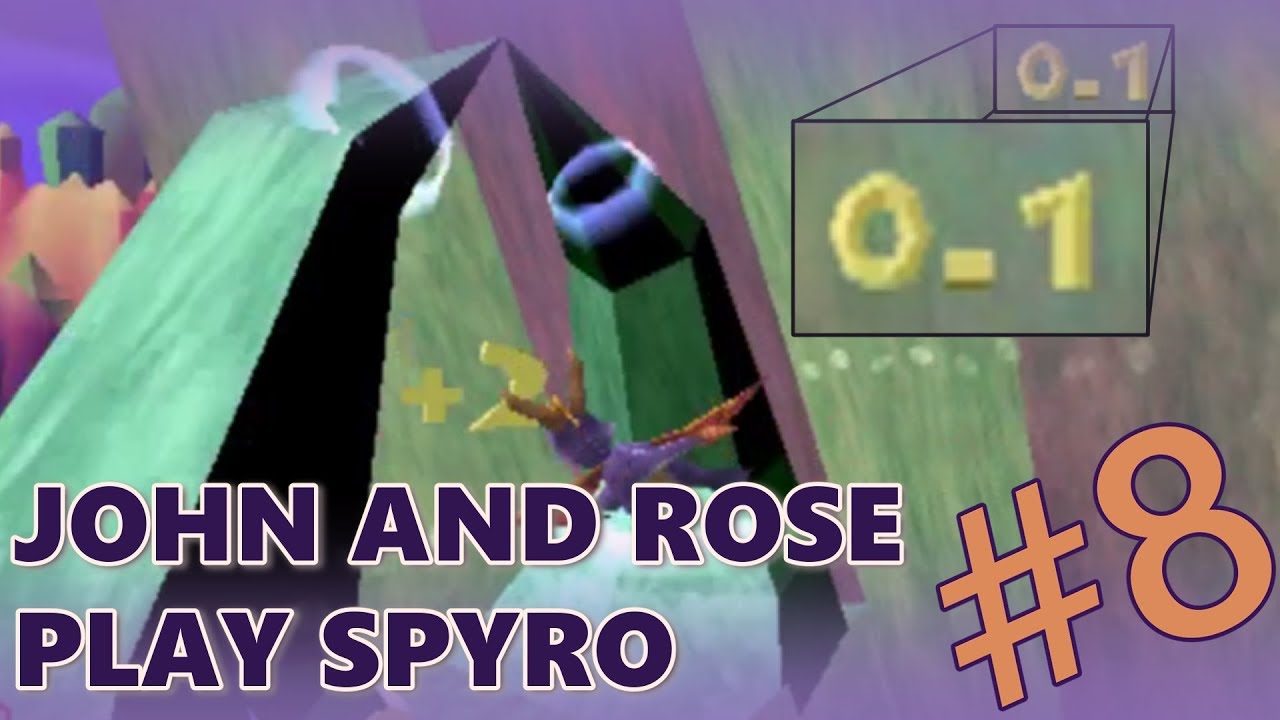 John and Rose go back to the first world to, sigh, do a flying level (by the skin of our teeth!) on this episode of Spyro! After, we take on another boss, and say goodbye to Magic Crafters world.
Check out new videos every Friday at youtube.com/videogamechoochoo. You can get each episode of John and Rose Play Spyro one week early at patreon.com/vgcc.
Latest Contributor Updates
The indie publishers are coming together like some kind of COLLECTIVE? AGAIN? That means looots of games holy smokes.