September 27, 2019 | by Wheels
John and Rose Play Spyro the Dragon: Episode 4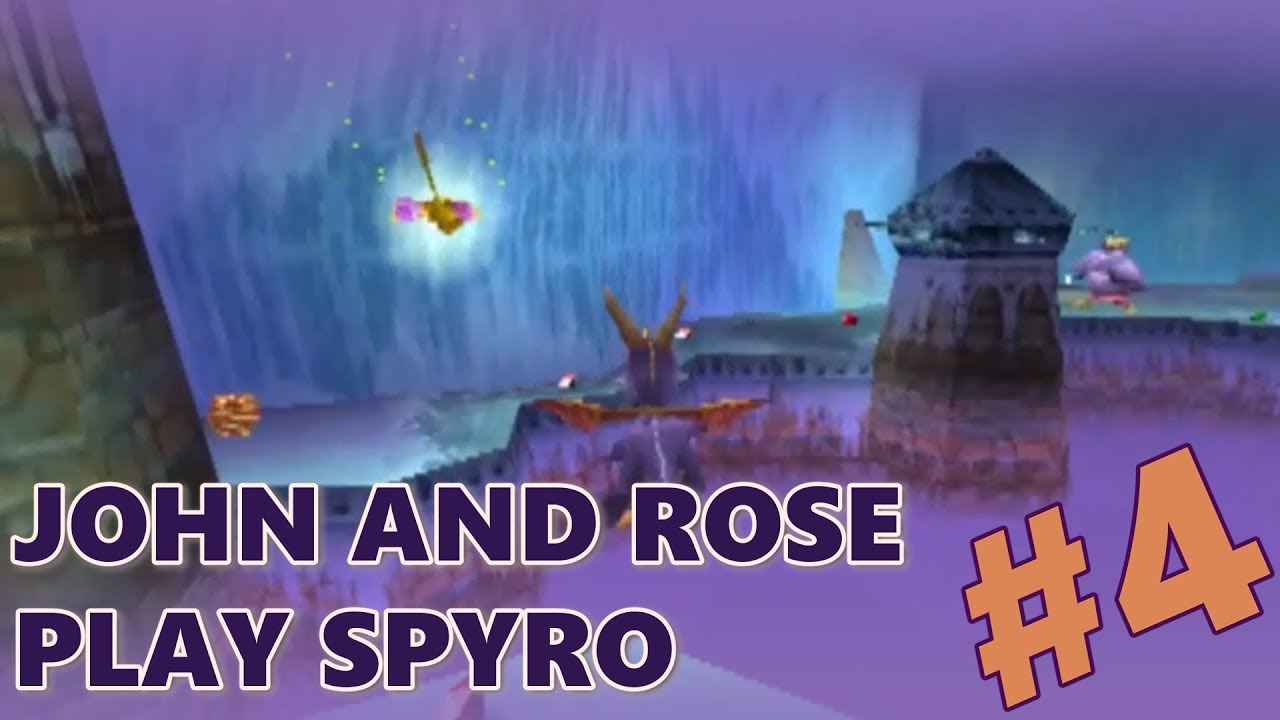 From the highest highs of Cliff Town to the lowest lows of the Ice Cavern, Spyro continues to delight John and Rose.
Check out more videos at youtube.com/videogamechoochoo
Latest Contributor Updates
The indie publishers are coming together like some kind of COLLECTIVE? AGAIN? That means looots of games holy smokes.