April 3, 2020 | by Wheels
John and Rose Play Spyro the Dragon: Episode 17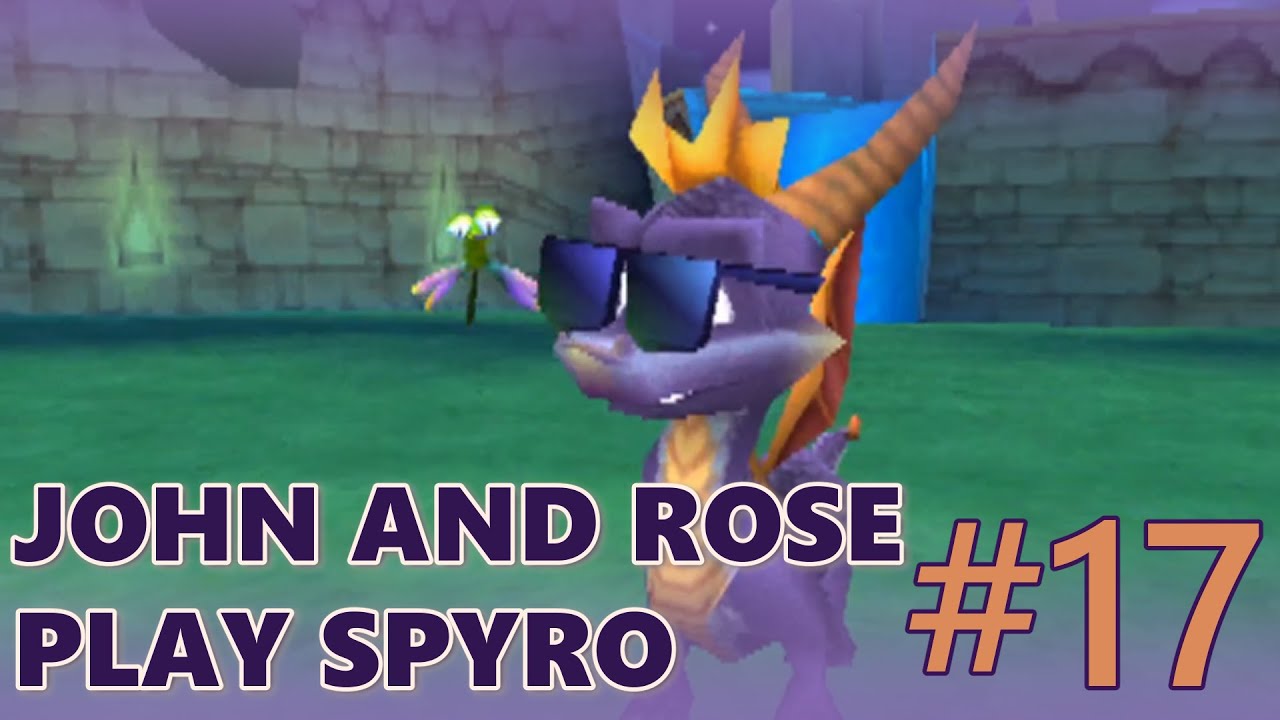 The finale of John and Rose Play Spyro is now live for everyone! We defeat Gnasty Gnorc, gather up the loot, and John bungles one final time.
Video Game Choo Choo streams every Sunday at twitch.tv/vgchoochoo and you can catch all of our new videos every Friday at youtube.com/videogamechoochoo.
Latest Contributor Updates
Make sure you like a subscribe. To the Live Twins, I mean, but us too.