March 20, 2020 | by Wheels
John and Rose Play Spyro the Dragon: Episode 16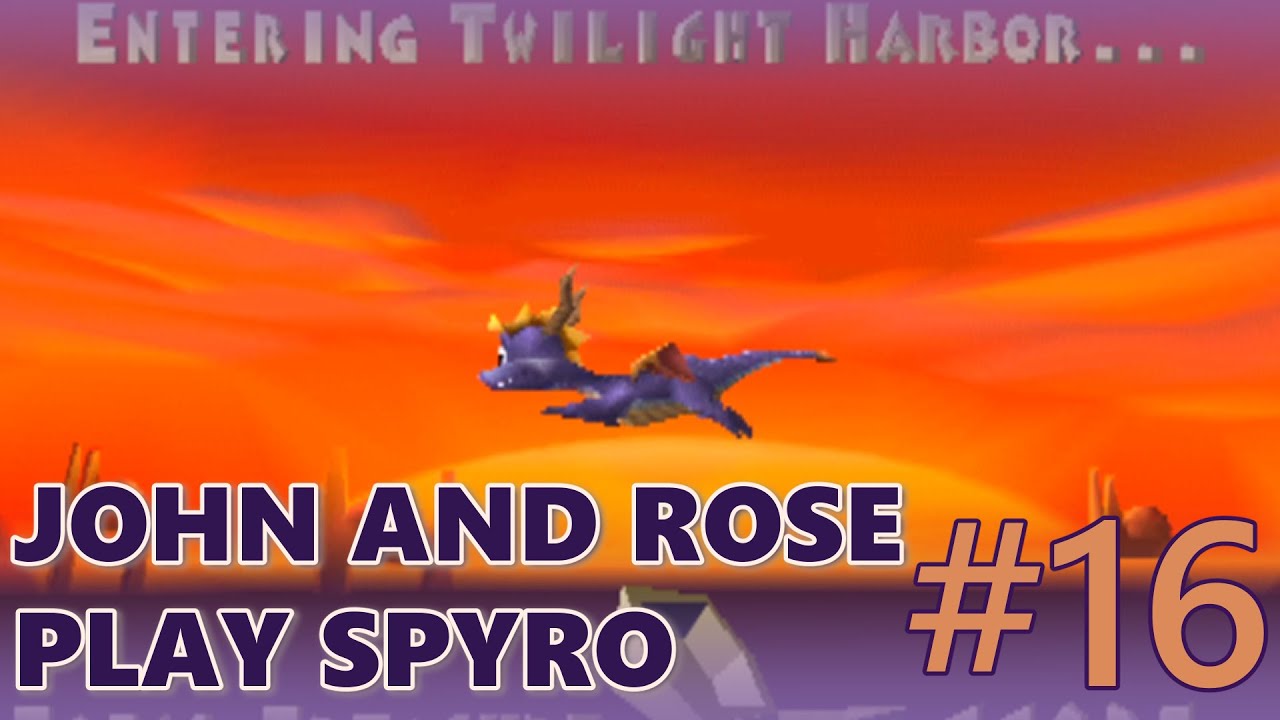 The penultimate Spyro episode is here. The Dragon Duo tackles Gnasty's Realm, cleaning out the last few gnorc enemies before we gear up to fight the big G himself. I can't believe it's almost over!
Check out new videos every Friday at youtube.com/videogamechoochoo. You can get each episode of John and Rose Play Spyro one week early at patreon.com/vgcc.
Latest Contributor Updates
They're like gacha but you have to drive to roll and you can lose your rare drops!