February 21, 2020 | by Scott B
John and Rose Play Spyro the Dragon: Episode 14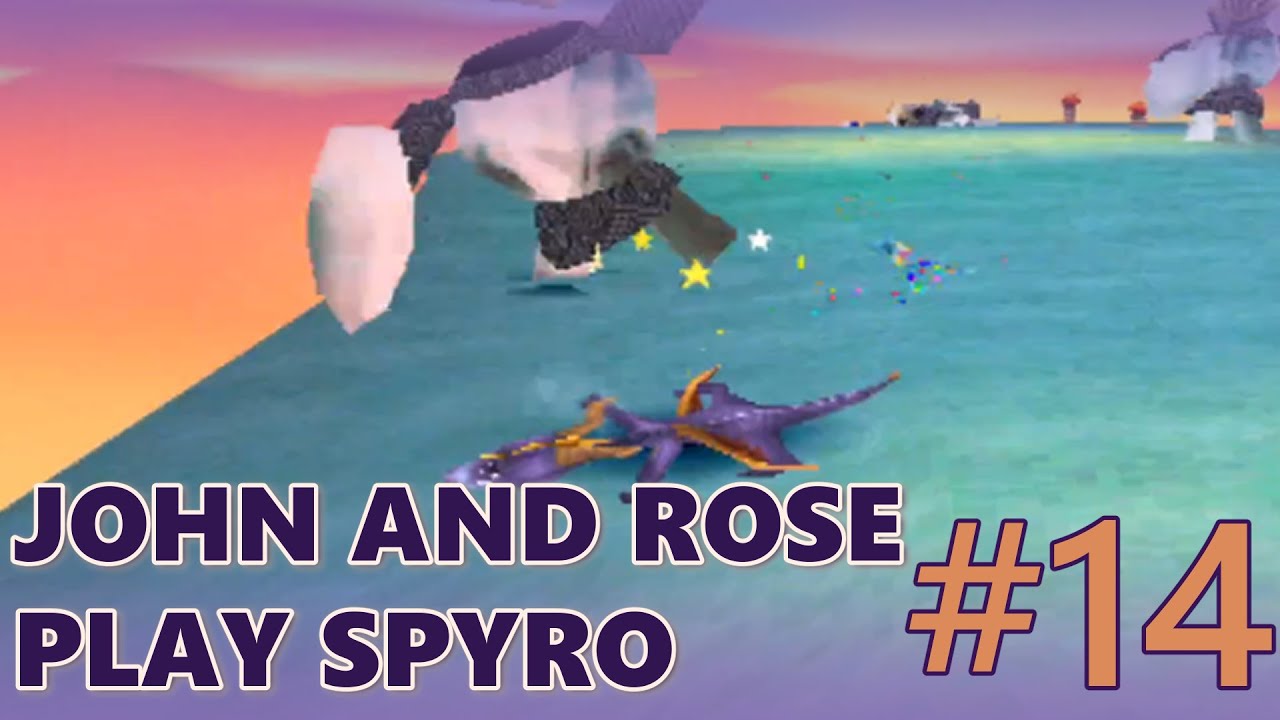 The Dragon Duo continue traveling through Dream Weavers! Fairy kisses, poorly laid out glides, and gnorcs tricked into dying for their country bring us ever closer to the final confrontation with Gnasty Gnorc.
Check out new videos every Friday at youtube.com/videogamechoochoo. You can get each episode of John and Rose Play Spyro one week early at patreon.com/vgcc.
Scott is a proud sword owner and gamer of honor. He's also on the "wrestling" "podcast" Wrestling on Air.
Latest Contributor Updates
It's time to bundle up on the couch and watch some anime.