February 7, 2020 | by Wheels
John and Rose Play Spyro the Dragon: Episode 13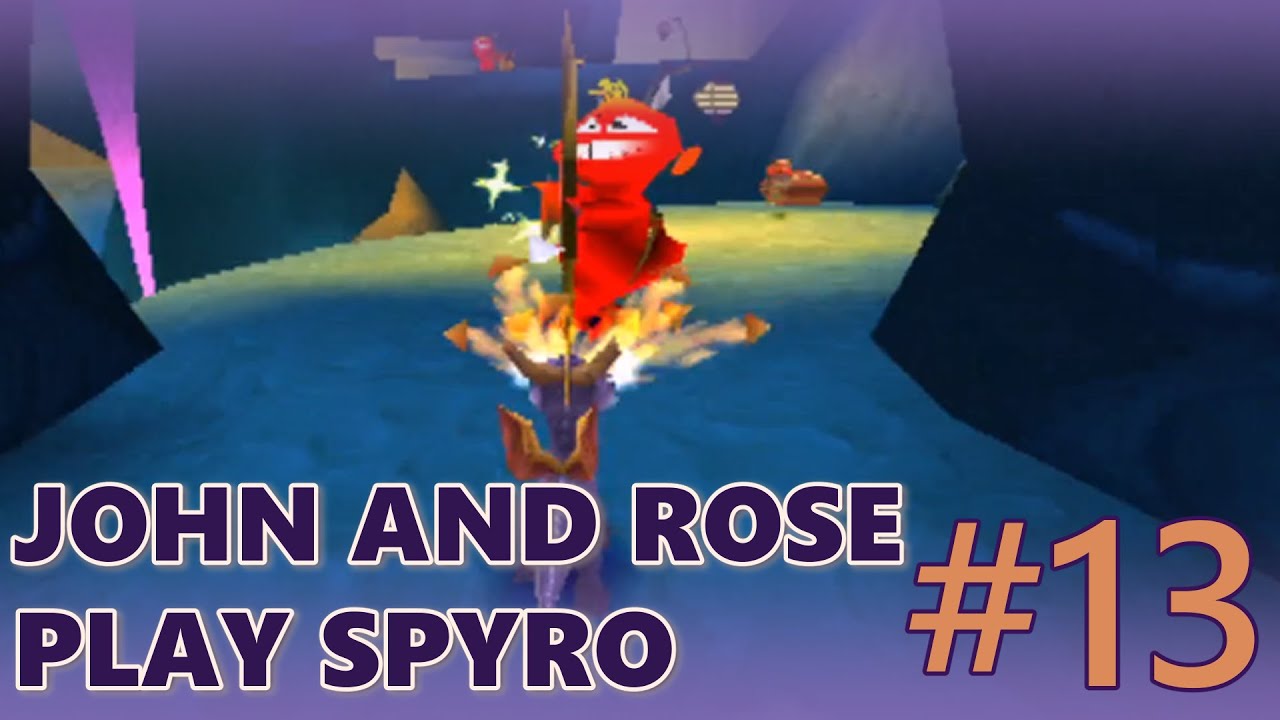 Our Spyro duo travels to the second to last world in the game, Dream Weavers! It's almost time for the finale! But first, we need to flame some fools.
Check out new videos every Friday at youtube.com/videogamechoochoo. You can get each episode of John and Rose Play Spyro one week early at patreon.com/vgcc.
Latest Contributor Updates
What would an Italian Plumber do, if Shadow pulled a gun on you?