January 24, 2020 | by Wheels
John and Rose Play Spyro the Dragon: Episode 12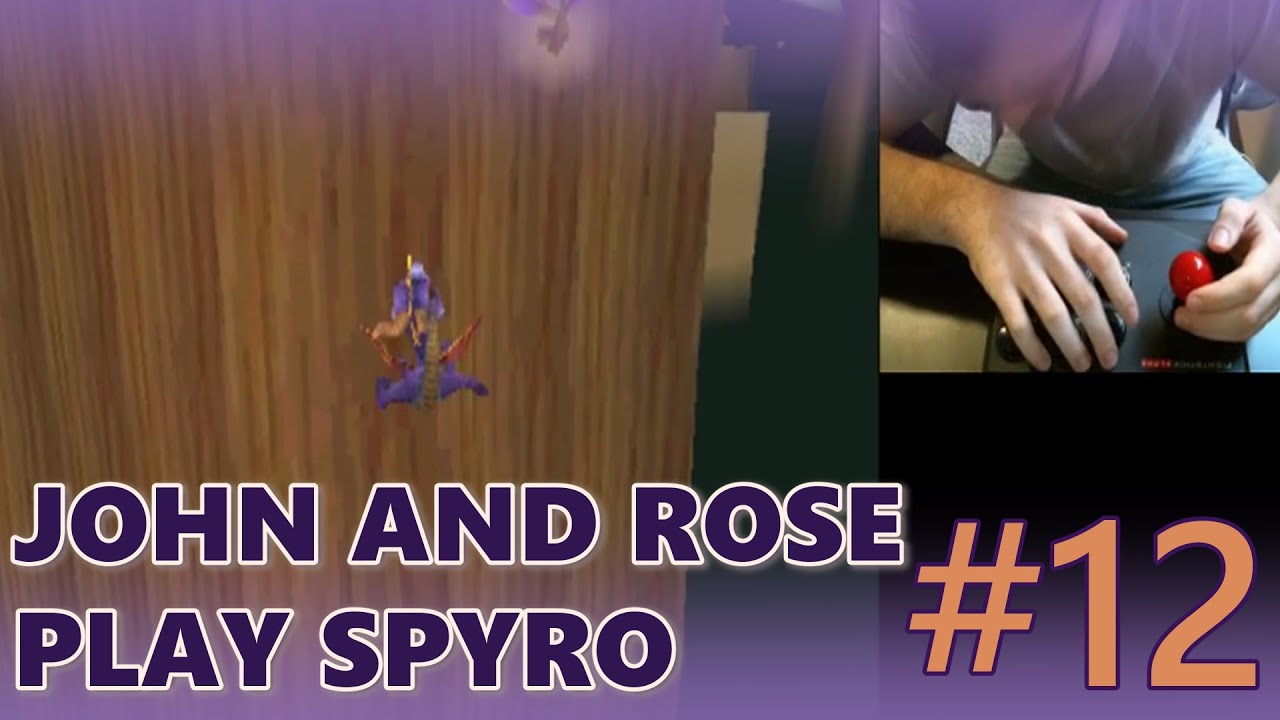 The latest Spyro episode is now free. In it, I do an incredibly stupid challenge on one of the most frustrating Spyro levels, Tree Tops. And it kinda just makes it easier?
Check out new videos every Friday at youtube.com/videogamechoochoo. You can get each episode of John and Rose Play Spyro one week early at patreon.com/vgcc.
Latest Contributor Updates
They're like gacha but you have to drive to roll and you can lose your rare drops!