December 20, 2019 | by Wheels
John and Rose Play Spyro the Dragon: Episode 10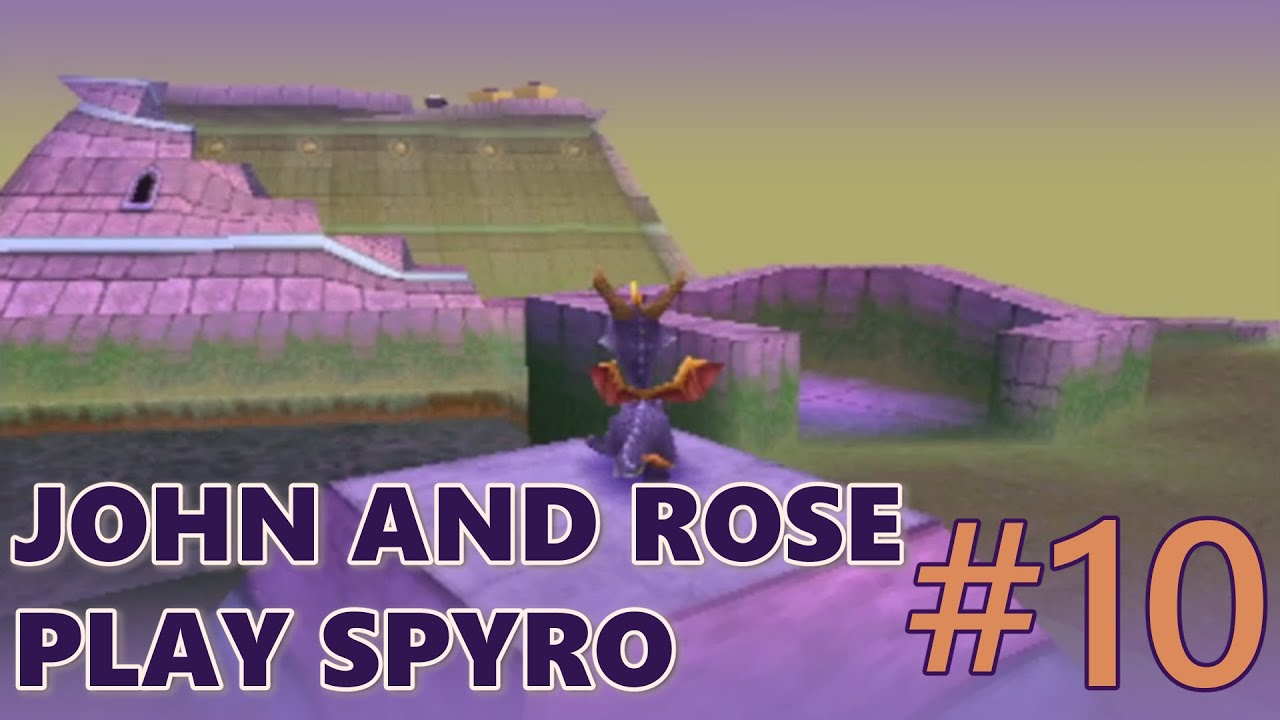 In this episode of the Spyro LP, John screws up so bad we had to cut like three minutes of absolute bullshit. But it's okay, we kept the good stuff in. I hope.
Check out new videos every Friday at youtube.com/videogamechoochoo. You can get each episode of John and Rose Play Spyro one week early at patreon.com/vgcc.
Latest Contributor Updates
Make sure you like a subscribe. To the Live Twins, I mean, but us too.

I thought a lot about Melty Blood during this movie.

If there were two adults on Source and one of them kissed the other with a rock would that be fucked up or what?