November 8, 2019 | by Scott
John and Rose Play Spyro: Episode 7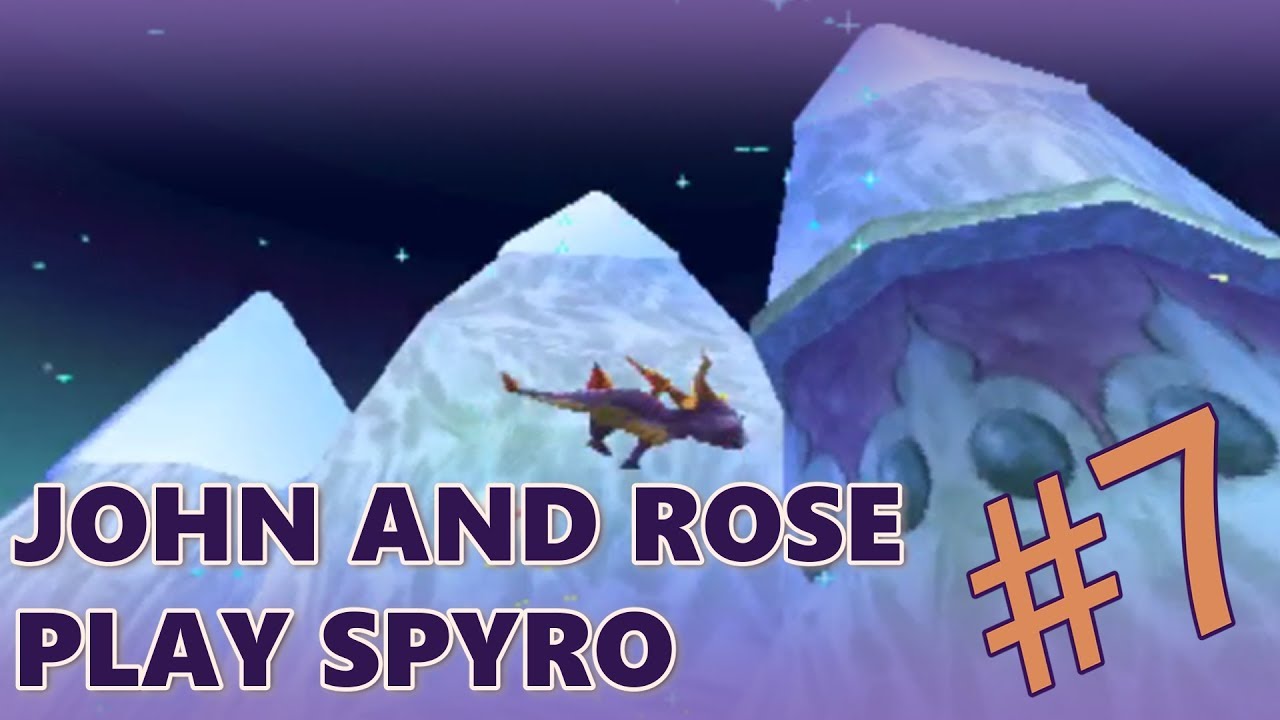 John takes Rose to the High Caves and Wizard Peak on this episode of the Spyro Let's Play! Eggs are gathered, running skills are tested, and a fairy or four keep us from falling into the abyss!
Check out new videos every friday at youtube.com/videogamechoochoo. You can get episode of John and Rose Play Spyro one week early at patreon.com/vgcc.
Scott is a proud sword owner and gamer of honor. He's also on the "wrestling" "podcast" Wrestling on Air.
Latest Contributor Updates
Don't take your eyes off the fridge!