October 25, 2019 | by Wheels
John and Rose Play Spyro: Episode 6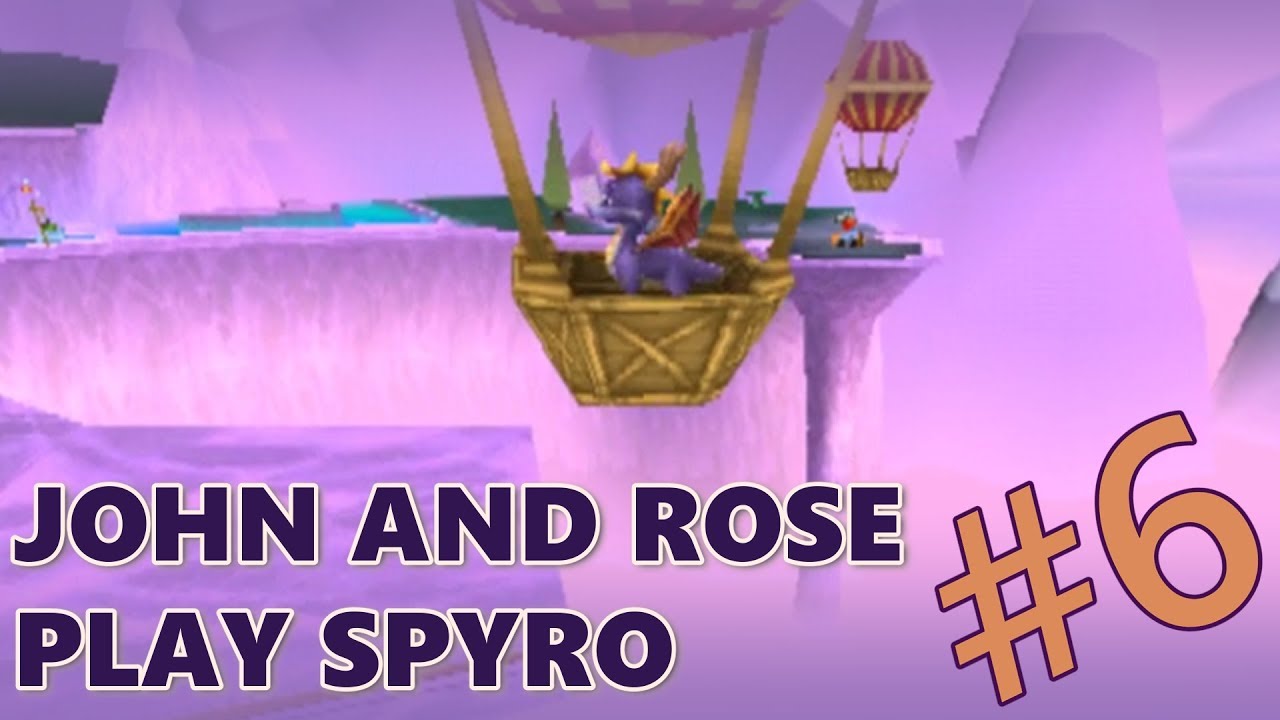 We're done with Peace Keepers, so we're on to Magic Crafters! Let's deal with jerks moving platforms, chase egg thieves, and consider how Merlin Fate would be appreciated if he was a goofy wizard.
Check out new videos every friday at youtube.com/videogamechoochoo. You can get episode of John and Rose Play Spyro one week early at patreon.com/vgcc.
Latest Contributor Updates
It's time to bundle up on the couch and watch some anime.