October 12, 2019 | by Wheels
John and Rose Play Spyro: Episode 5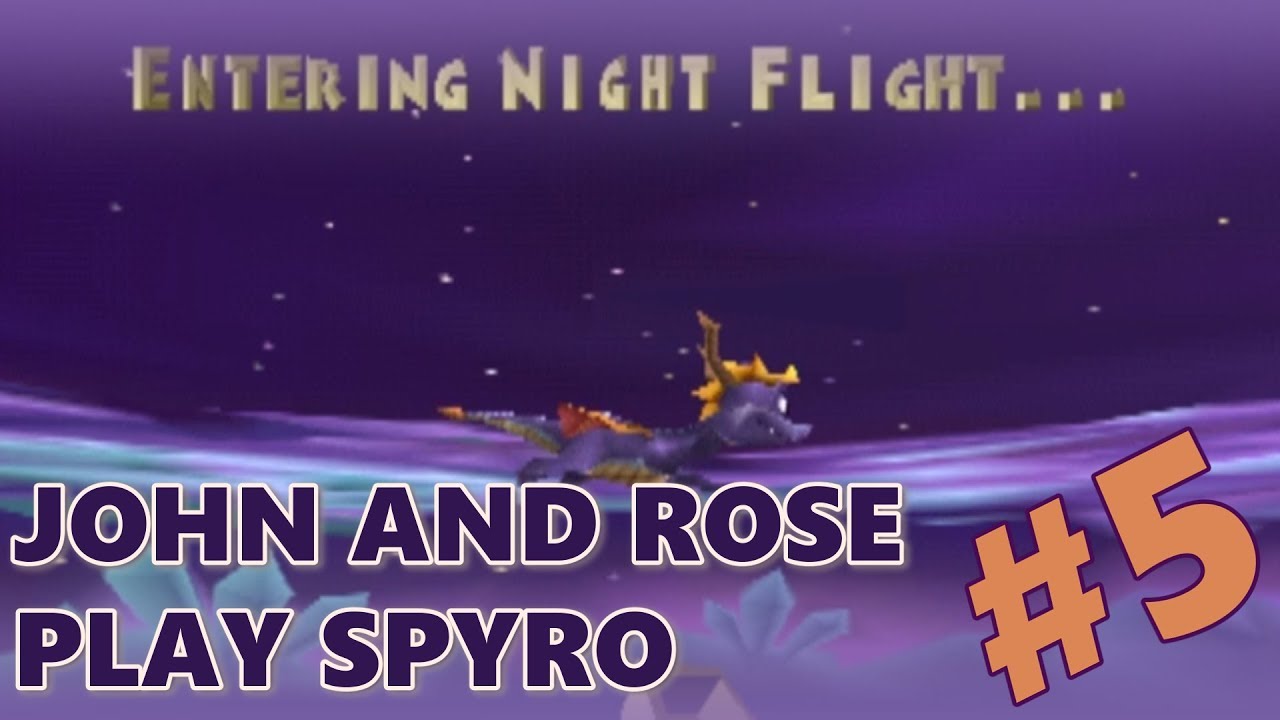 John and Rose take to the skies for the first time, battling the first legendarily awful flying level in Spyro. Then, we fight Dr. Shemp, who is maybe the best boss in video games ever?
Check out new videos every friday at youtube.com/videogamechoochoo. You can get episode of John and Rose Play Spyro one week early at patreon.com/vgcc.
Latest Contributor Updates
It's time to bundle up on the couch and watch some anime.