September 8, 2016 | by Michael
John and Michael's Adventure in Consumerism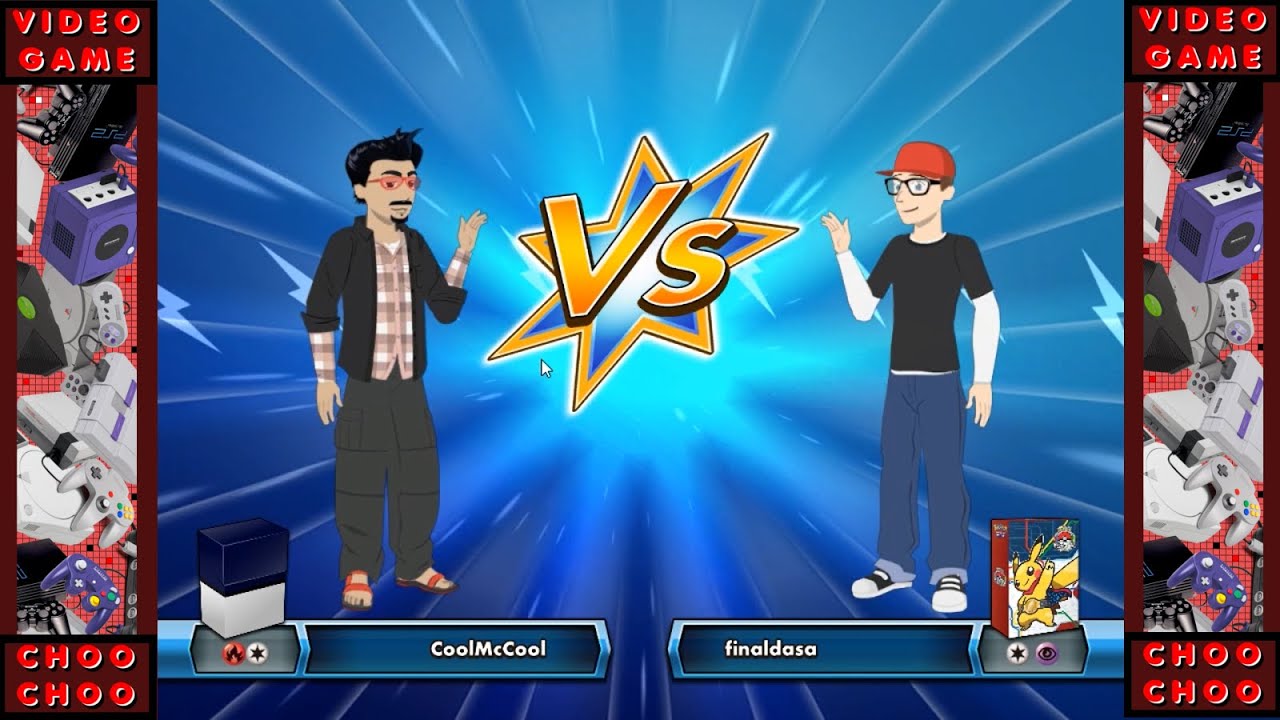 John and Michael settle their many differences the only way they know how, by dueling! Pokemon TCG Online is the digital version of the long-standing trading card game.
Managing Editor around here, moderator over at Giant Bomb, writer at prowrestling.cool
Latest Contributor Updates
Solon is Ska, so more like Skalon right?