June 11, 2018 | by Solon
Indie Gamers Rejoice, Untitled Publisher Is Here
Today at the PC Gamer Liveshow, Untitled Publisher took the stage with a wide variety of new game experiences with one that was revealed to be out right now available to play. What captured me was the diverse styles on offer by this relative newcomer to games publishing. They seem to be connected to Zachtronics and co-owned by veteran game publisher/developer/jack of all trades Chris Dwyer, so it makes sense with how suddenly they are bringing these various, interesting games to the table. Let's see what Untitled Publisher has for us: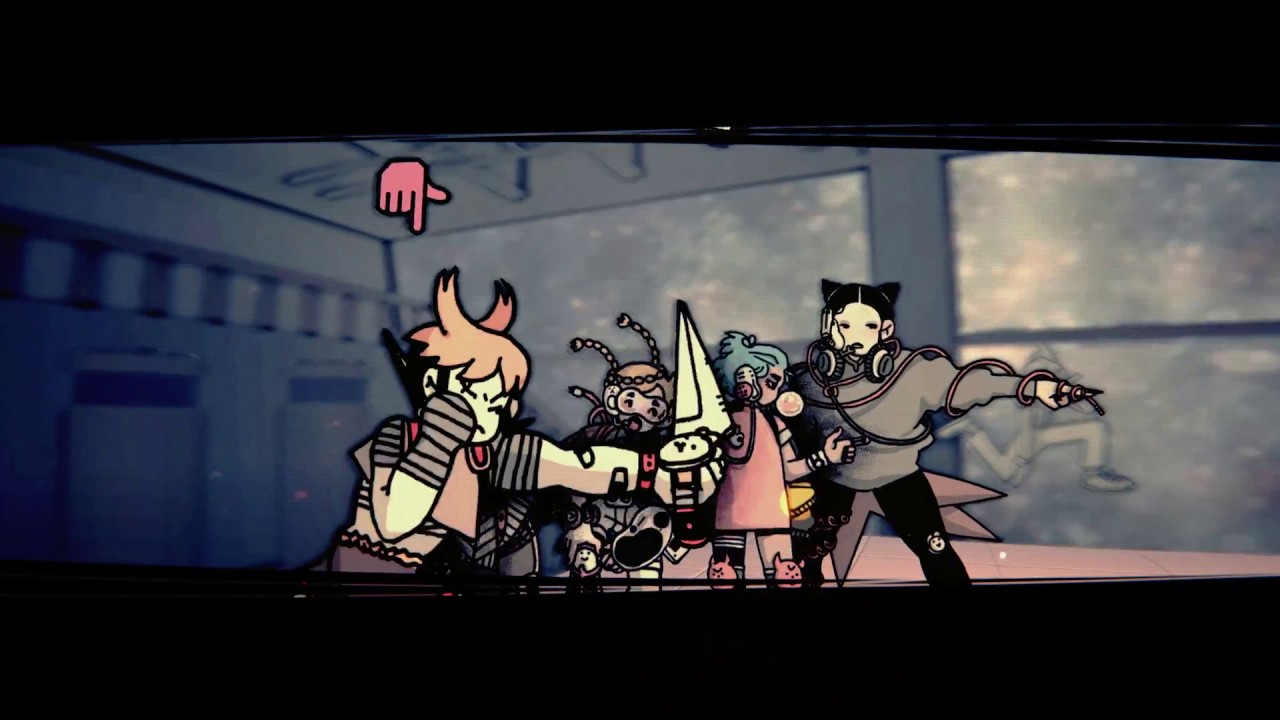 Bravery Network Online is a fighting game made by the developers of The Yawhg at Gloam Collective that seems to be inspired by Paper Mario with it's turn-based approach to combat. Action happens on a dance floor with a plethora of characters that seem armed to battle and/or vogue, so let's get ready to dance battle in 2019 on PC and Mac
Morning Star is a lot. Some post-cyberpunk farming simulation for your sensory organs to digest. You get that metagame vibe from Superhot, but … there seems like there is something else greater underneath it all. Something that binds the two worlds much closer.
Finally, Overwhelm is straight up OUT NOW so like… look at the trailer- it's much more straight-up than the rest of the bunch. Run down metroidvania-esque minimalist pixel hallways, point-and-shoot at baddies, and survive. Here's the gimmick as I see it though: Those baddies get more and more powerful as they get new upgrades, but you don't, thus the name "Overwhelm". So if you like what you see, go grab it on itch today!