August 7, 2017 | by Michael
Indie Devs Band Together to Create 'Retro' Game Collection
What do the creators of Spelunky, Downwell, Time Baron, Madhouse, and Skorpulac all have in common? They're making 50 retro imitation games and releasing them as a collection called UFO 50. These will be games that look and feel like old school 8-bit games. Clearly they are taking inspiration from the NES and Sega Master System, but these games won't be quick and dirty ripoffs. Each title will be a full game, albeit shorter than their real counterparts, and will keep "modern game design sensibilities" in mind.
So far this is only for PC and is coming out sometime in 2018. Until then, I'll be re-watching this trailer for eternity and yelling wildly.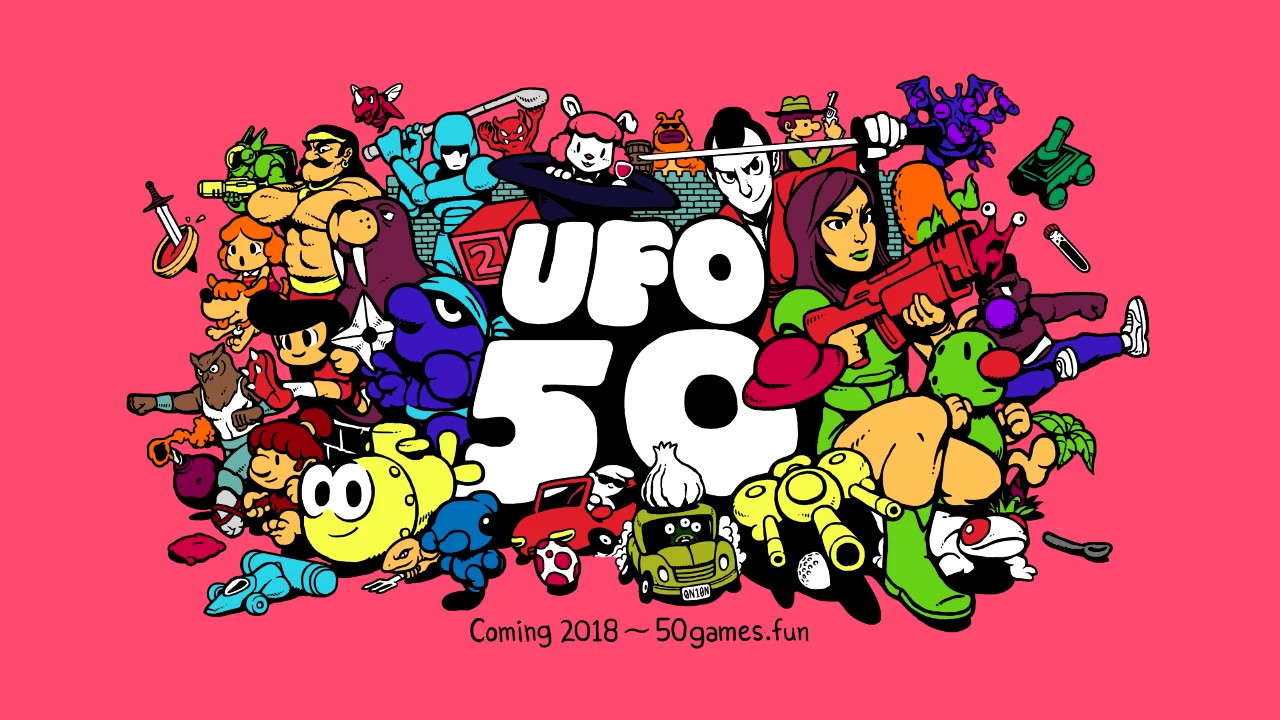 Managing Editor around here, moderator over at Giant Bomb, writer at prowrestling.cool
Latest Contributor Updates
Old Man Pain! Old Man Pain! Old Man Pain!