December 9, 2017 | by John
Hey, a MediEvil Remake!
Boy, that PSX conference could've been better, huh? There were a few announcements peppered in, but nothing groundbreaking. That is, until Shawn Layden opened his leather jacket, and revealed that a PS1 classic was getting a remake. That classic is MediEvil, and I'm stoked.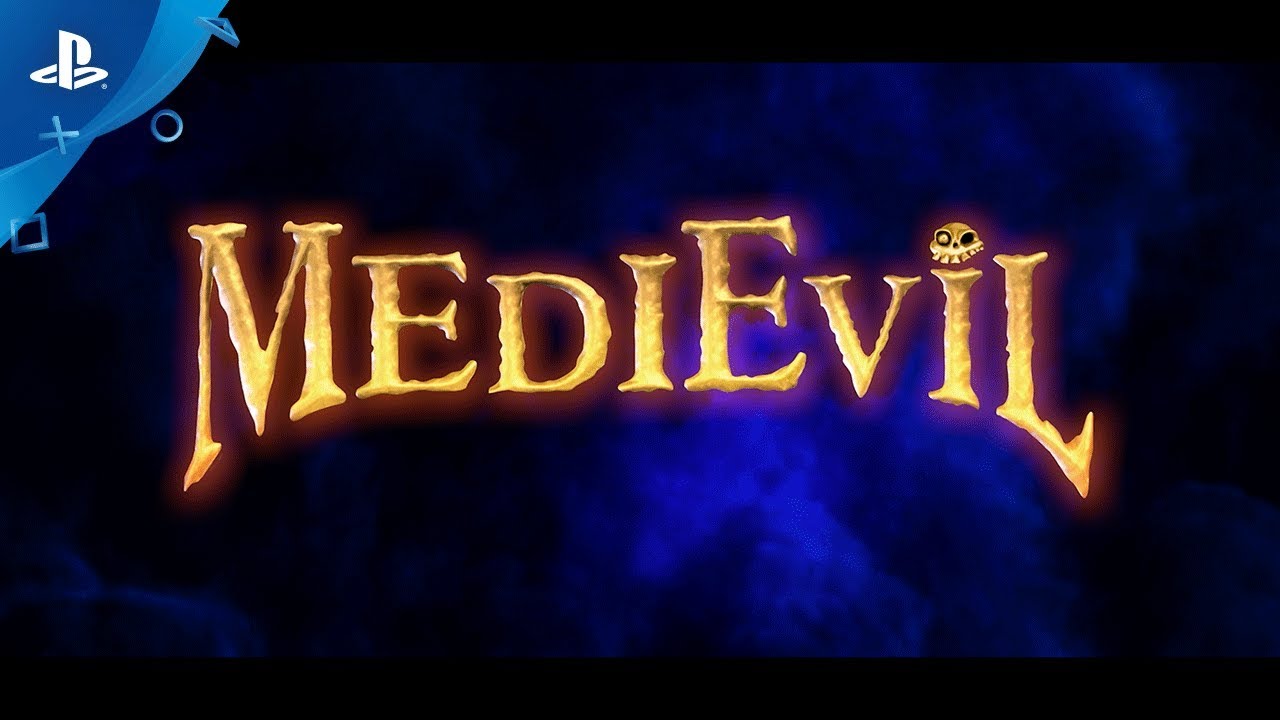 We didn't get any gameplay, but we sure did hear Sir Dan mumbling. By goodness, does that skeleton love to mumble. For those who don't know, MediEvil is a 3D action game with a goofy sense of humor and great world design. I'm personally a huge fan of MediEvil, so a remaster in 4K is a solid get, especially with how cool the atmosphere of the game is. More details are promised "soon," and let's hope this isn't the last classic PS1 series to get a remaster. A certain dragon needs to make his return.
John Michonski is Video Game Choo Choo's Editor in Chief. He's a fun man who likes to do good.
Latest Contributor Updates
Is the Noid really the villain this time? Or is he the true hero we all need?