May 1, 2021 | by Scott B
Hanging Out In Our Together BnB HD – Definitive Edition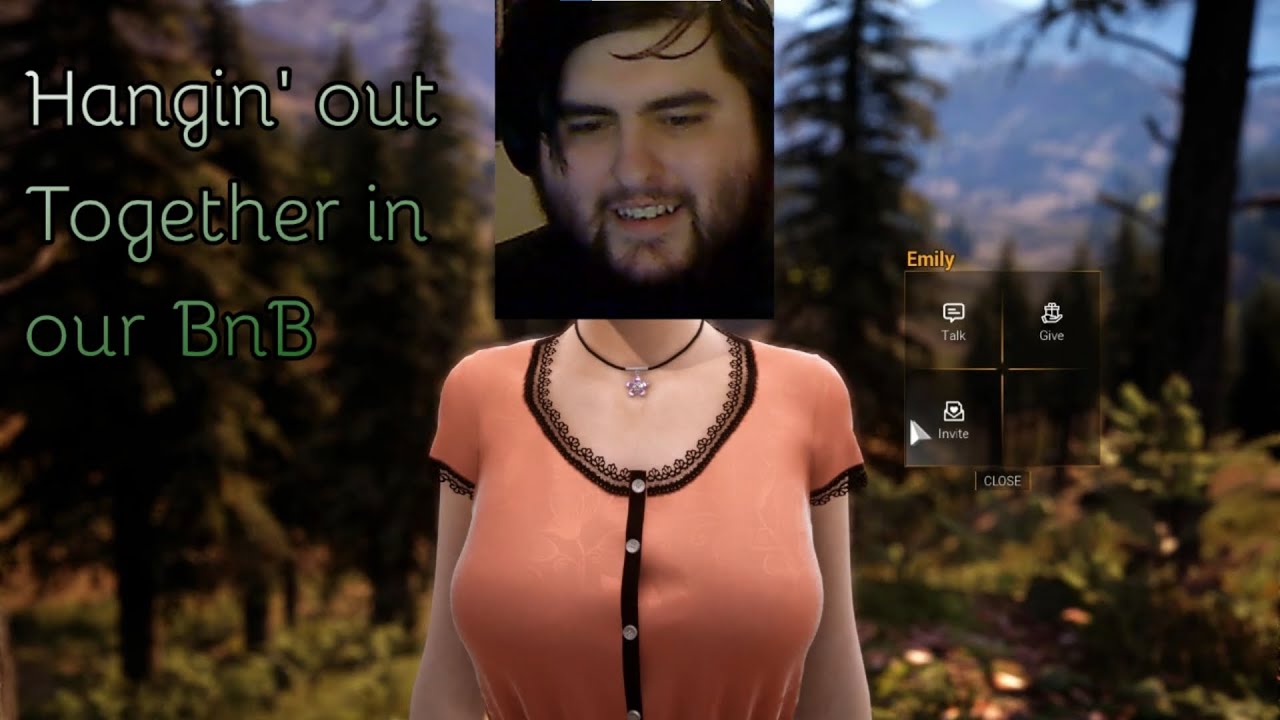 Picture this: it's a nice Saturday evening. The gamers are coming together and they're ready to game. What's on deck? Why the hottest and horniest game on the market right now, Together BnB. Our friends Scott, Elvie, Maverick and Franny all get sex positive and explore their sexuality in this absolutely unhinged porn game that does not have any porn in it… yet.
You can check out our occasional livestreams at twitch.tv/vgchoochoo and our new videos at youtube.com/videogamechoochoo.
Scott is a proud sword owner and gamer of honor. He's also on the "wrestling" "podcast" Wrestling on Air.
Latest Contributor Updates
Check out #GollumGame on Twitter for more information.