June 9, 2019 | by Zack
Halo Infinite Announced for Project Scarlett
After a reveal that Project Scarlett – Microsoft's codename for the new Xbox – will release holiday 2020, Phil Spencer announced that launching alongside the new mainline console will be an Xbox staple – it's Halo baby!! A clean shaven man grows a beard in thirty seconds and finds Master Chief floating around in space. He was big chillin', taking a nap in space. But, oh shit, Cortana's missing! And, oh shit, the Halo exploded.  The Chief's gonna have to put that back together himself, I guess.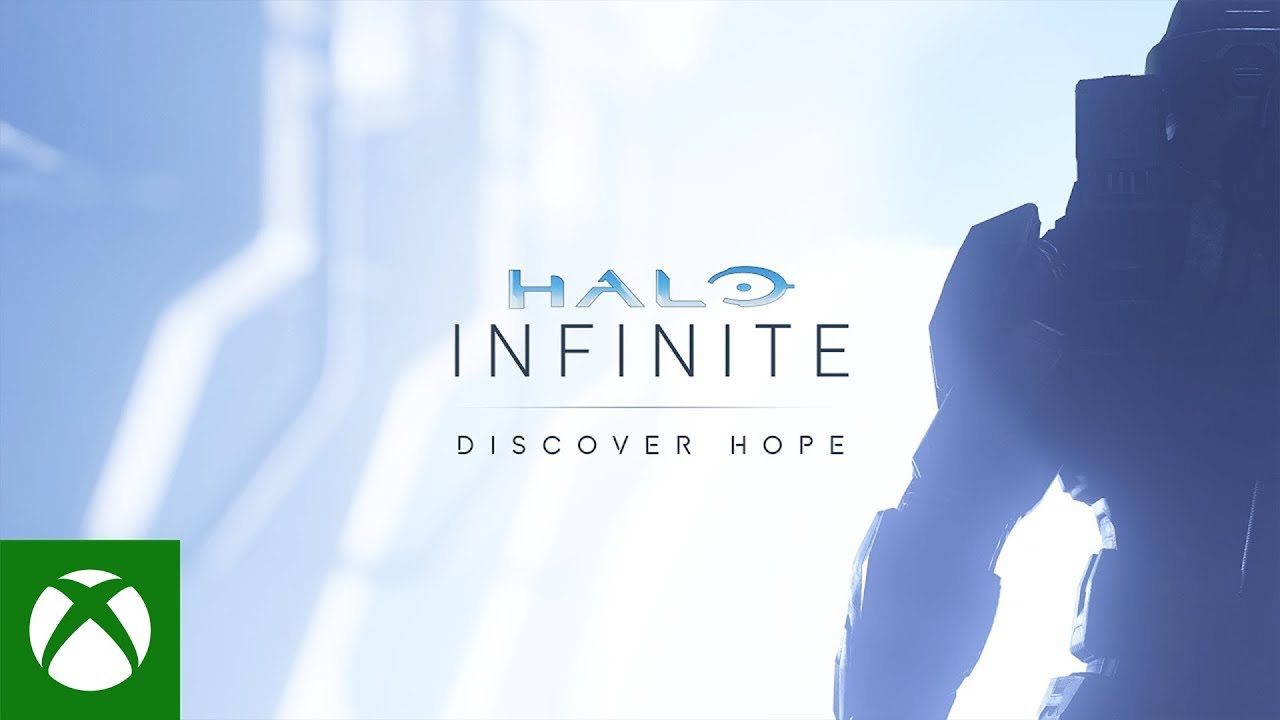 Halo Infinite will be releasing for the Xbox One, Project Scarlett, and the PC – holiday 2020.
Zack is very large, not very in charge, and loves to play fighting games and make videos on the internet. He's also your new best friend!
Latest Contributor Updates
Maybe not what you're expecting, but in a good way.