July 1, 2017 | by Rose
.Hack//G.U. Last Recode is Coming Westward
Early last month, Bandai Namco announced a full remaster of all three .hack/GU games in one collection, entitled Last Recode. Now, at Anime Expo 2017, Bandai Namco has confirmed that Last Recode will be coming westward.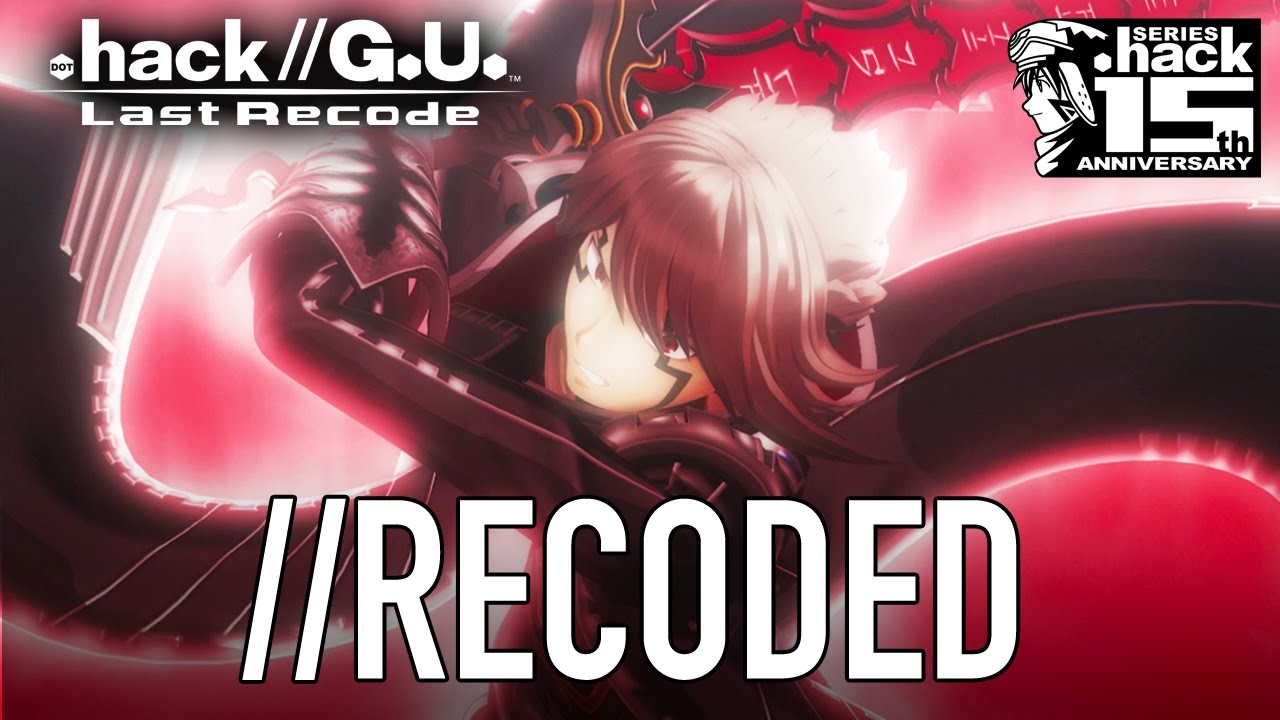 From the original announcement in Famitsu, we know that all three games will be receiving updated visuals with an up-res to 1080p, an increase in the framerate to a solid 60, and other UI and texture adjustments. The game system will be seeing a lot of nice odds and ends to bring the games to a more modern level, including increased movement speed, a new retry button, item shortcuts, and other minute changes that you can read about here.
When announcing the project, the series creators said their reasoning for the collection was that, since 2017 was the 15th anniversary for the .hack series, they felt like rebooting it in commemoration. However, since it has been quite some time since the last .hack game (ten years since the last mainline entry), they figured it best to re-release the older games with a new set of paint so that younger players will be able to experience the series without tracking down a PS2.
.hack//G.U. Last Recode doesn't have a release date yet, but will be released at some point in the future on both Steam, and PlayStation 4.