July 1, 2017 | by Michael
Gundam Versus Lands in the US on Sep. 29th
It's finally time to take giant mechs and fight your friends with them. Gundam Versus was announced last year for Japan, and we've been impatiently waiting to hear about a possible Western release date. Now, we've got one. At Anime Expo, we learned that on September 29th, Gundam Versus will be landing on our shores for PS4 – only two short months after the Japanese release.
If you haven't caught wind of Gundam Versus before now, then buckle up. It boasts nearly 100 Gundams from a ton of the popular Gundam anime series, and resembles Virtual On, with Gundams flying around open environments trying to unleash ridiculous moves. Each Gundam seems to have their own feel and fighting style, so I can finally pilot the Gundam from 08th MS Team like I was always meant to.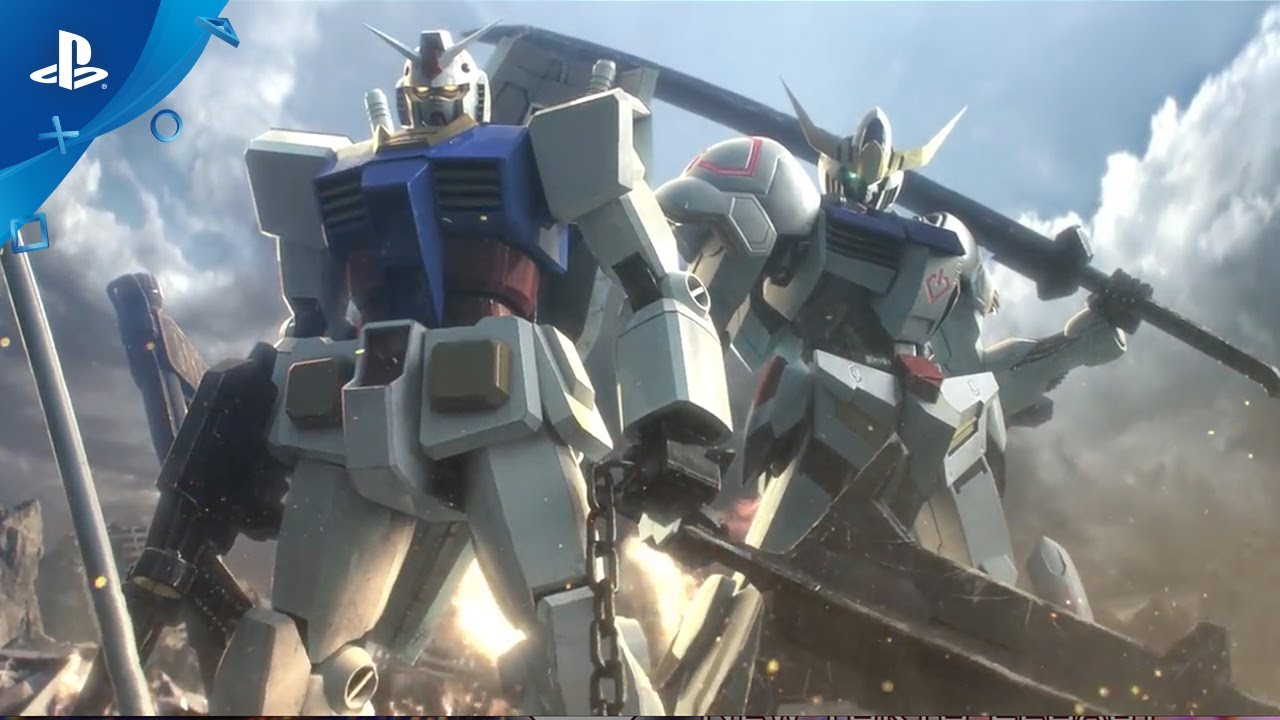 Managing Editor around here, moderator over at Giant Bomb, writer at prowrestling.cool
Latest Contributor Updates
Look upon my cards, ye mighty.