August 12, 2016 | by Michael
GoldenEye Source Finally Gets an Update
I was sitting on my bed, in my dorm room, when my roommate showed me Goldeneye: Source. Like any "90s kid," I grew up attached to my N64 and would often gather my friends around a small TV screen to place proximity mines and yell at one another. Seeing a childhood favorite updated with better graphics, modern controls, and of course, online multiplayer, was thrilling.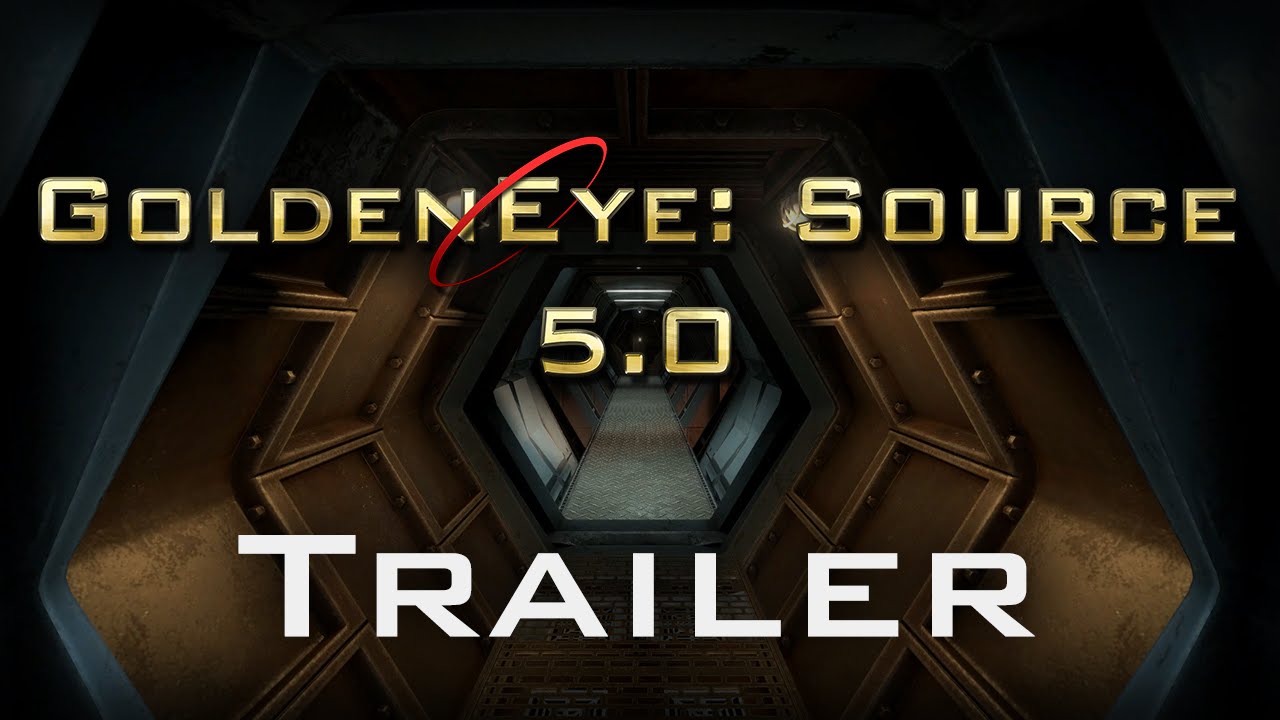 For the uninitiated, Goldeneye: Source is a total conversion mod for Half-Life 2. It uses the powerful Source engine to recreate several levels from the classic N64 game with faster, smoother, and better looking gameplay. It's been in development for over ten years and gone almost that long without a substantial update. 5.0 adds a new level, the Dam, and will hopefully begin a new series of updates from the long dormant mod.
You can relive your childhood, with shiny new paint, by heading to ModDB.com.
Managing Editor around here, moderator over at Giant Bomb, writer at prowrestling.cool
Latest Contributor Updates
Make sure you like a subscribe. To the Live Twins, I mean, but us too.