June 11, 2020 | by Rose
Ghostwire: Tokyo is a First-Person Ghost Killing Game
After a vague concept trailer showing at last year's E3, it was a little hard to grasp what exactly Shinji Mikami's new horror game Ghostwire: Tokyo was like. At the PS5 reveal stream, we finally got some gameplay and wow what the hell.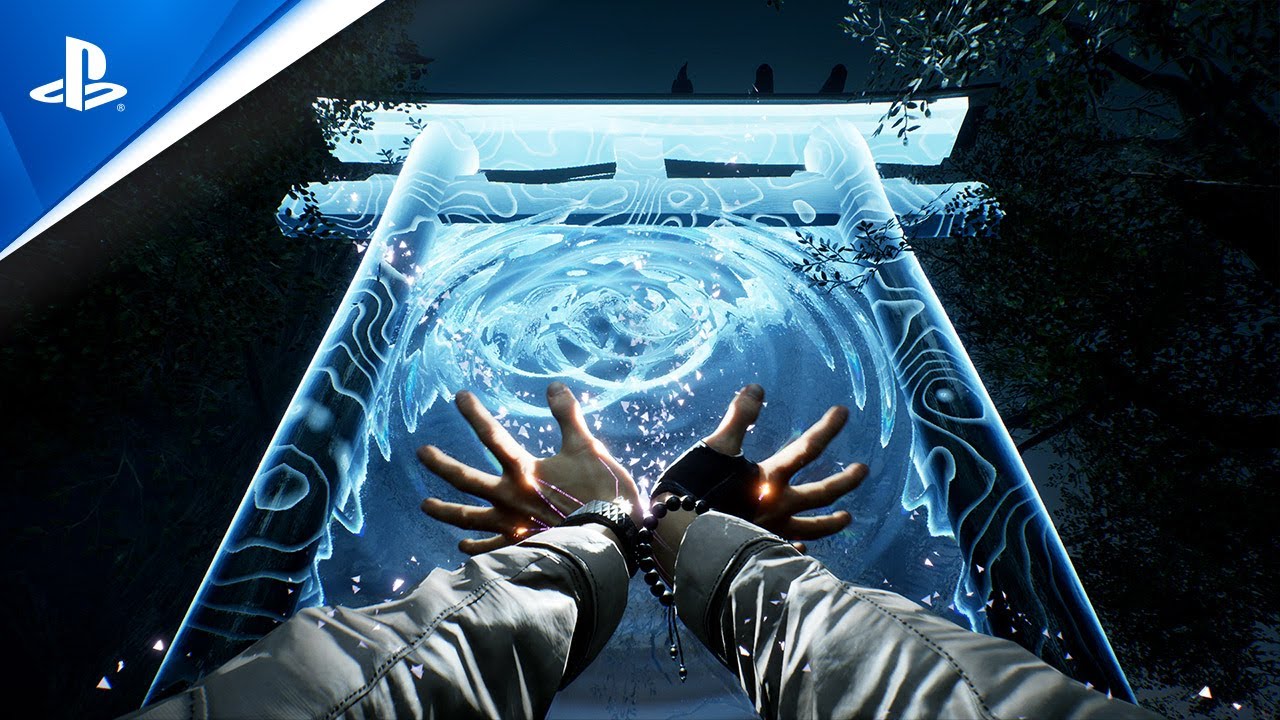 The game appears to be a first-person ghost beat-em-up simulator, with a vibrant and striking artstyle that really makes it look pretty sick.
Rose is a video games player, video games writer, and video games thinker from MA. She has a lot of opinions.
Latest Contributor Updates
We don't want to hear any discourse, we just wanna talk about anime and anime-like TV.