July 16, 2017 | by John
Geese Howard Coming to Tekken 7
Another group of people are going to be shaking their fists and muttering "Geeeeese" in a few months, as Geese Howard from Fatal Fury was announced as the next DLC character for Tekken 7, due this winter.
Geese will arrive with his own stage, Geese Tower, and does every move you want him to, from Reppukens to PREDICTABO counters. No word on exact release date or pricing, but I'm sure that'll come to light soon.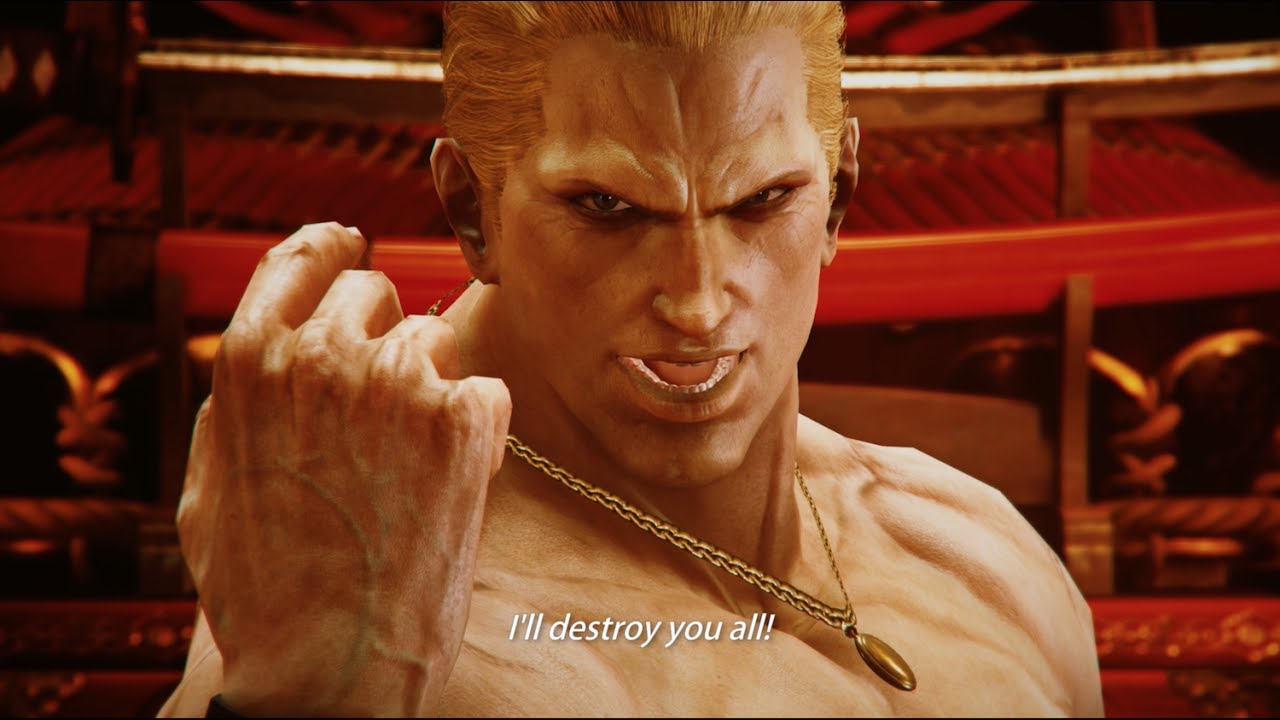 John Michonski is Video Game Choo Choo's Editor in Chief. He's a fun man who likes to do good.
Latest Contributor Updates
Tale as old as time, song as old as rhyme, sick girl and the funny man.