June 10, 2018 | by Trixie
Gears of War Roundup: Gears Tactics, Gears POP!, And Gears 5
The Coalition has shown us three radically different Gears of War games, in case you didn't get tired yet of your favorite jacked-as-heck goodies shooting at Locust baddies behind cover.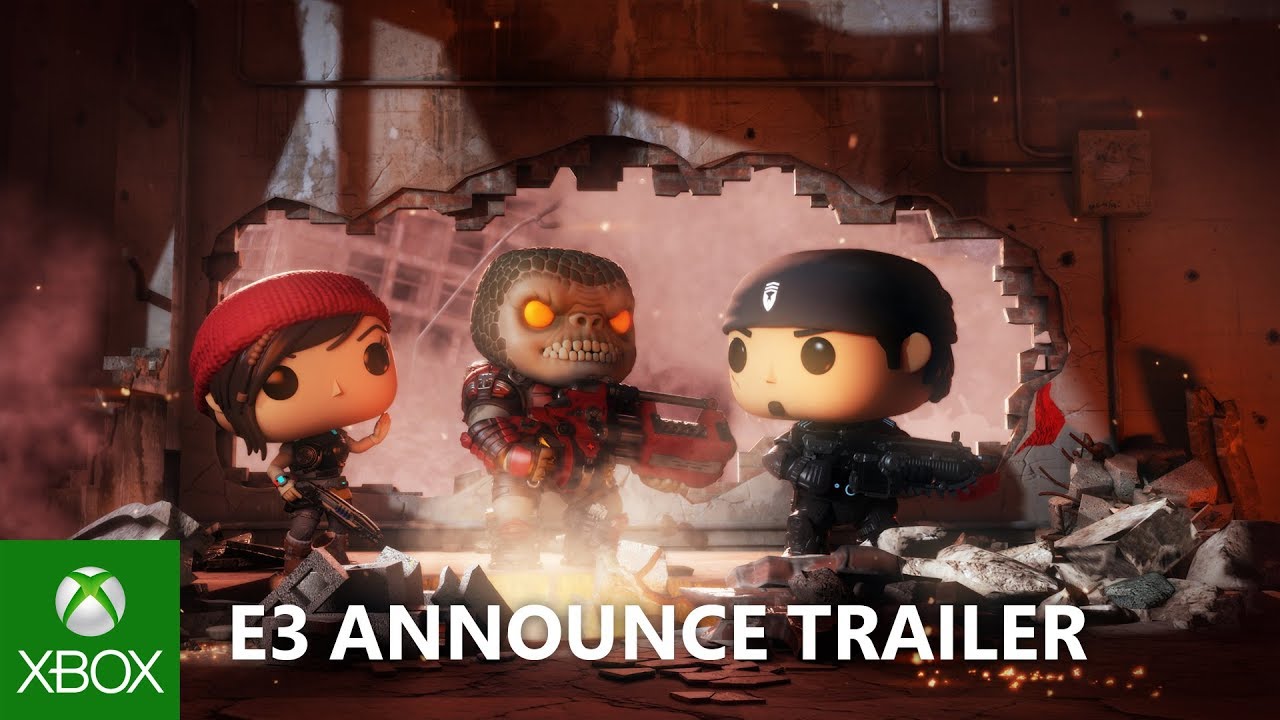 First announced was Gears POP!, the first Funko game. Not much has been revealed, except it'll be on iOS and Android, and it takes after the Lego video games in style and presentation. If nothing else, it'll be novel for the first Funko game to be based on a violent series like this. Cute!
Next is Gears Tactics, a turn-based strategy game exclusively coming to Windows 10. Another game with not much information, you control multiple COG soldiers as you fight the Locust off.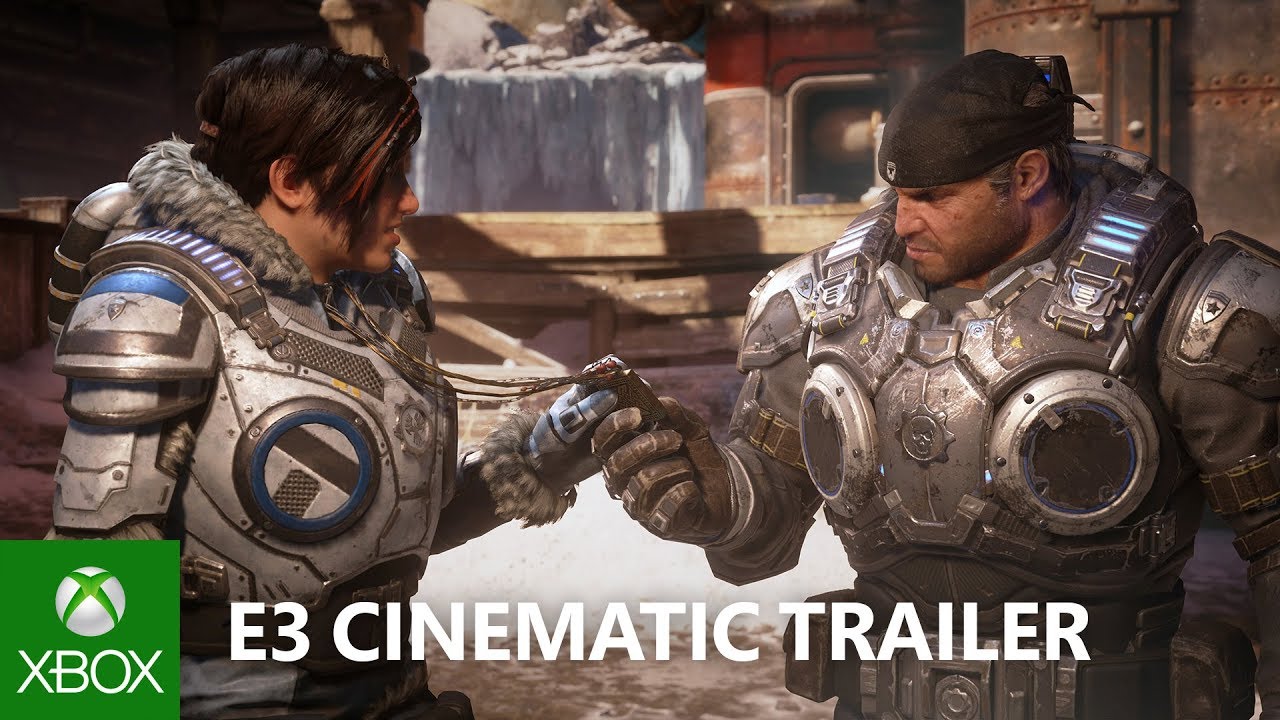 Finally, we have
Gears 5
, the next entry in the
Gears of War
series. You play as Kait Diaz, introduced in
Gears of War 4
. This marks the first entry in the series where you get to play as a woman, and while story details remain vague, the trailer promises lots of action and interpersonal drama.
Gears 5
will be available to play next year on Xbox One and Windows 10.
Latest Contributor Updates
I wasn't opposed to paying! But there's a limit.