June 10, 2018 | by Scott B
From Software Reveals Sekiro: Shadows Die Twice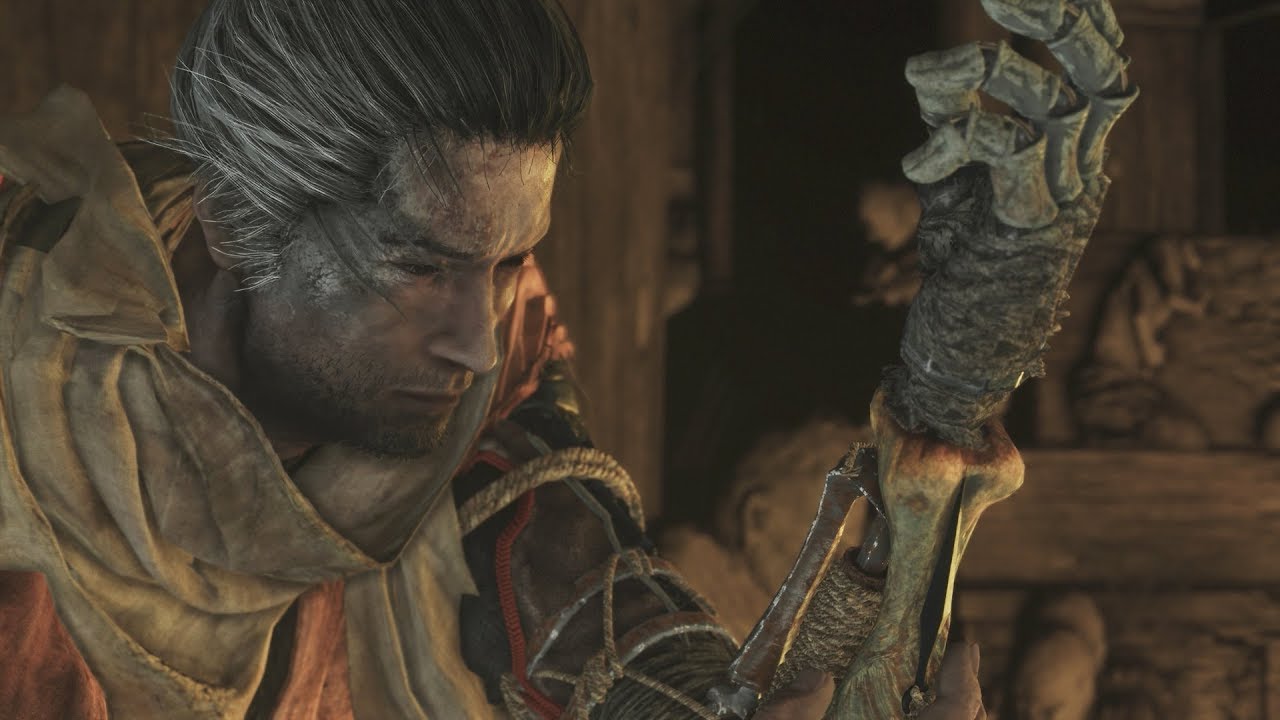 From Software has finally shown off what the much anticipated Shadows Die Twice is after a year of speculation and waiting from a short 30 second teaser. Now we know that it is properly titled Sekiro: Shadows Die Twice, and is a SoulsBorne style game based in feudal Japan.
It's interesting to see this come out in the wake of Nioh, a fun take on the SoulsBorne format from Team Ninja and one of my personal favorite games of last year, but everything they've shown off in the newest trailer looks pretty distinct in its approach to the same premise.
This game seems to include the ability to sneak around corners, and has a higher focus on mobility with grappling hooks and jumping being a much larger focus compared to other SoulsBorne games. I'm very interested in seeing how this game plays and feels.
Scott is a proud sword owner and gamer of honor. He's also on the "wrestling" "podcast" Wrestling on Air.
Latest Contributor Updates
There's a lot of fighting game news this time around.