June 10, 2018 | by John
Fist of the North Star Game by Yakuza Team Coming Overseas
UPDATE: Here's the official confirmation. The game will launch Oct. 2nd 2018 and will sport both an English and Japanese audio track.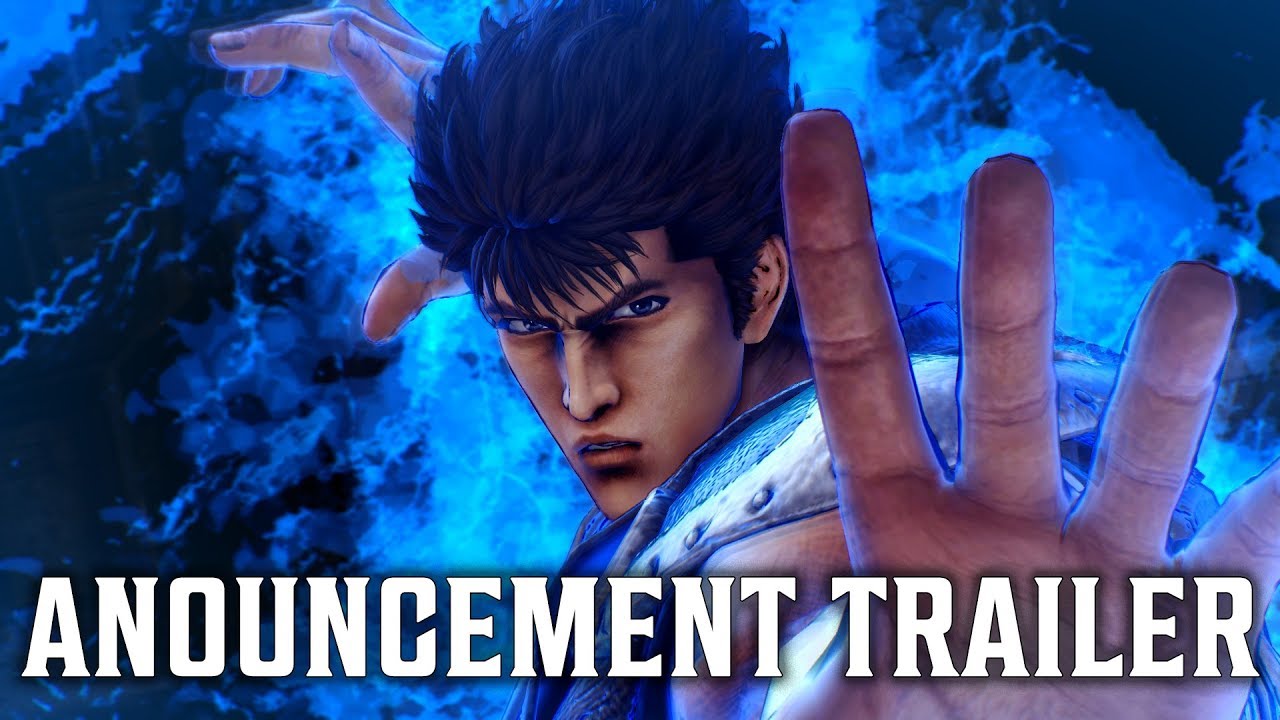 ORIGINAL: Amazon accidentally leaked a confirmation of Fist of the North Star: Lost Paradise. This game is the FotNS game made by the Yakuza team, featuring pretty much the same gameplay and starring the Yakuza voice actors as corresponding FotNS characters.
Somebody just fucked up. pic.twitter.com/klWdYkhOq9

— Above (@AboveUp) June 11, 2018
No more information has been revealed, but more is sure to come after the official announcement.
John Michonski is Video Game Choo Choo's Editor in Chief. He's a fun man who likes to do good.
Latest Contributor Updates
The indie publishers are coming together like some kind of COLLECTIVE? AGAIN? That means looots of games holy smokes.