June 13, 2017 | by VGCC Staff
Fire Emblem Warriors Releasing This Year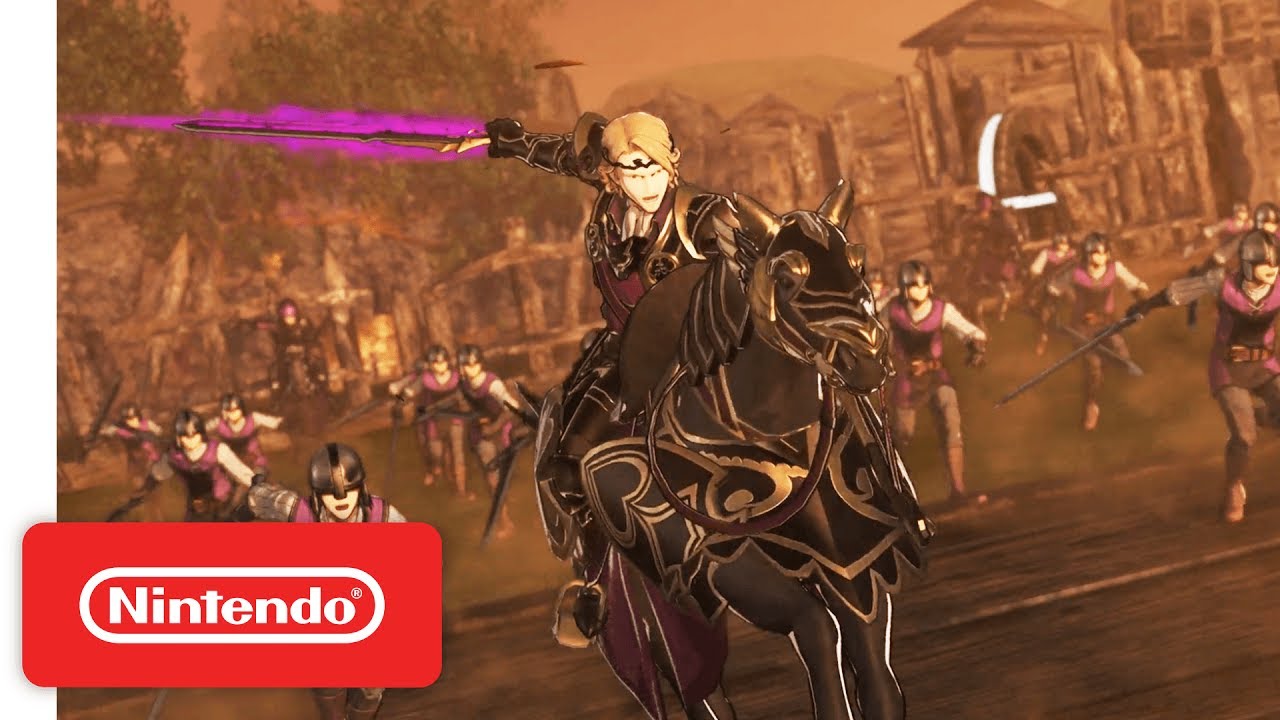 Nintendo announced today at its E3 presser that the Fire Emblem series will get it's own musou game in Fire Emblem Warriors. New and classic characters of the series alike such as Marth, Xander, and Corrin will be available to fight huge hordes of enemies. Fire Emblem Warriors is set for release this fall for the Nintendo Switch.
Video Game Choo Choo is a video game website! You're on it right now!
Latest Contributor Updates
They're like gacha but you have to drive to roll and you can lose your rare drops!