October 15, 2021 | by Elvie
Finally: Nintendo Direct Announces Animal Crossing's Biggest Update Yet
Nintendo has announced that Animal Crossing: New Horizons will receive its biggest, free update to the game on November 5th. Prefaced as the last content update to the game, putting it now at version 2.0, it will contain a plethora of features that many have longed for since the game's release back in 2020, such as the return of long-stay fan faves like Brewster, Kapp'n, and the gyroids. In addition to what those NPCs have to offer, there are also other new features such as more varied ways to customize your home, new K.K. music, new cosmetics, and various quality-of-life improvements. But most importantly: the return of Froggy Chair.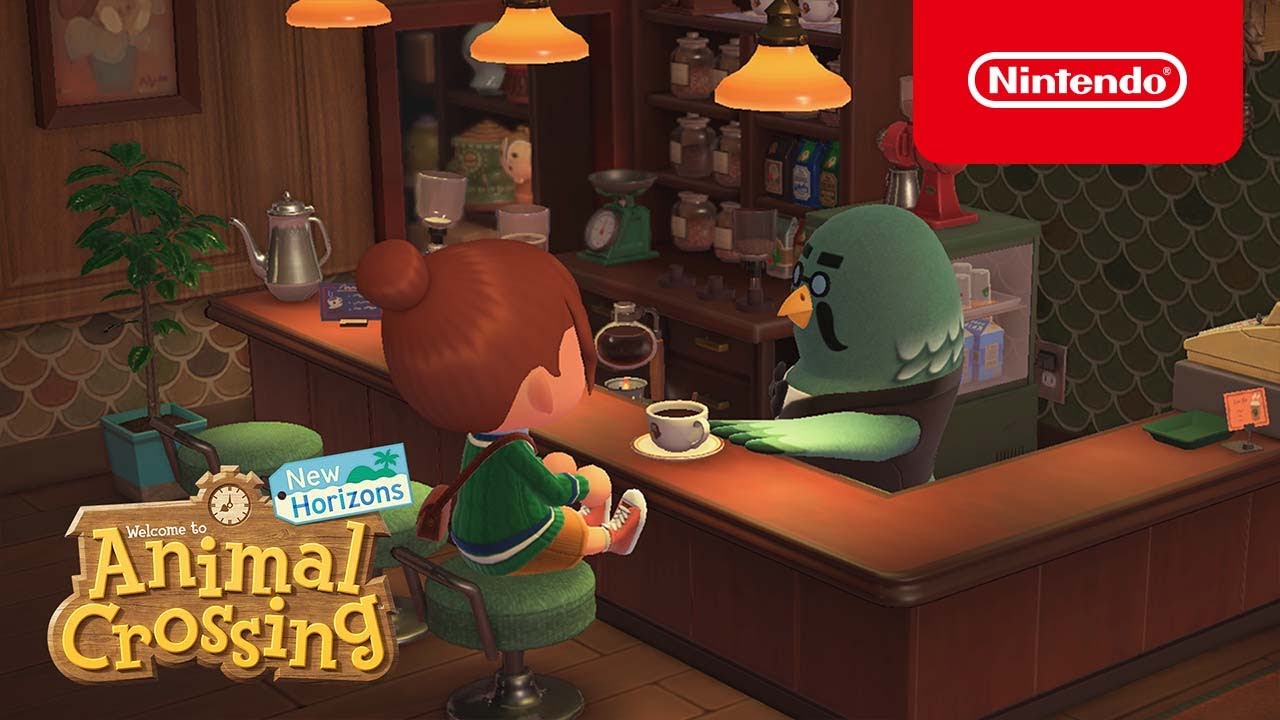 The Direct also announced a paid DLC that will be made available called Happy Home Paradise, which draws from many gameplay features from the Happy Home Designer game, where you are fulfilling interior design requests for villagers. Accessible via your town's airport, the DLC sees the return of Happy Home Designer's Lottie with a couple of other new NPCs. Here, players can create a whole new hub world distinct from their original island and basically develop a whole town. This DLC also introduces a new currency system that can be used to spend on exclusive furniture items.
Happy Home Paradise will be available to purchase also on November 5th, the same day as New Horizons update. Although it will come free to subscribers of Nintendo's premium Switch Online + Expansion Pack, Happy Home Paradise will cost around $24.99 (£22.49).
Animal Crossing: New Horizons found itself to be at the center of a lot of hype and popularity when it was released back in March 20, 2020, likely aggravated by a collective need to find a peaceful genre game within a pandemic. But as time went on, even more hardcore fans of Animal Crossing questioned the game's latency with its lack of content and wandered elsewhere, especially compared to what previous titles in the series had to offer and in conjunction with the activity of its respective mobile game, Pocket Camp. Perhaps this will be the update that will answer everyone's prayers.