August 21, 2017 | by Rose
Final Fantasy XV Is Coming To PC
A year out from release one of the best games of 2016, Final Fantasy XV, will be seeing an enhanced PC port.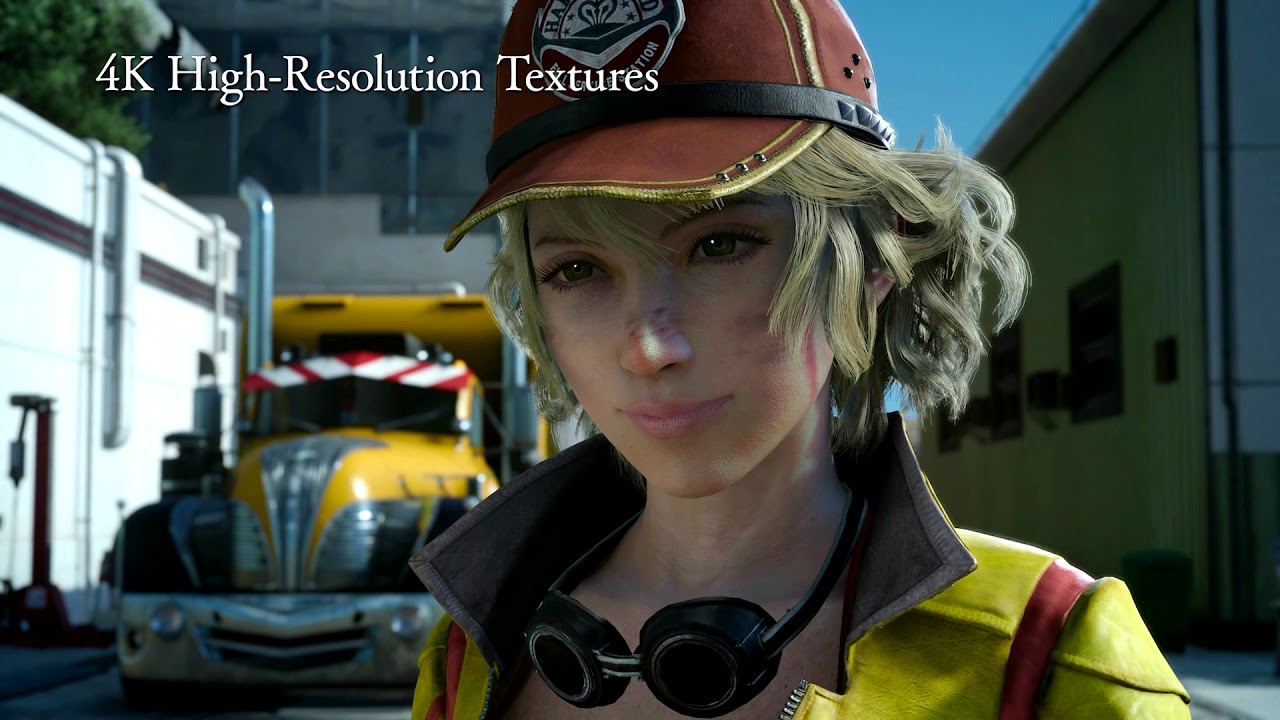 While it's unknown just what sort of packaging deal this port will sport, the trailer outlines a huge focus on improving textures, a new first person mode, and a brighter and stronger iteration of Square Enix's graphical Luminous Engine. I know I'll be looking forward to whatever wild and crazy graphical updates or mods can do to this masterpiece of a scene:
Why #FF15 pic.twitter.com/yiMFWp2Y1p

— The Hand Crusher (@horngal) December 4, 2016
It seems like Square Enix might have learned their porting lessons from the rocky original releases of the FFXIII trilogy on Steam, given this trailer's hammering in of the Nvidia branding; and it's even better that this PC port will include the DLC already out on consoles baked in. We'll find out just how good the port is whenever its dubious "2018" release date rolls around.
Rose is a video games player, video games writer, and video games thinker from MA. She has a lot of opinions.
Latest Contributor Updates
Hey you need to stay here for 5 hours