June 11, 2018 | by Rose
Final Fantasy XIV Will Be Getting a Monster Hunter: World Crossover
Final Fantasy XIV has been known to dabble into a crazy collaboration or two in its lifespan, and this summer it'll be getting a particularly wild one.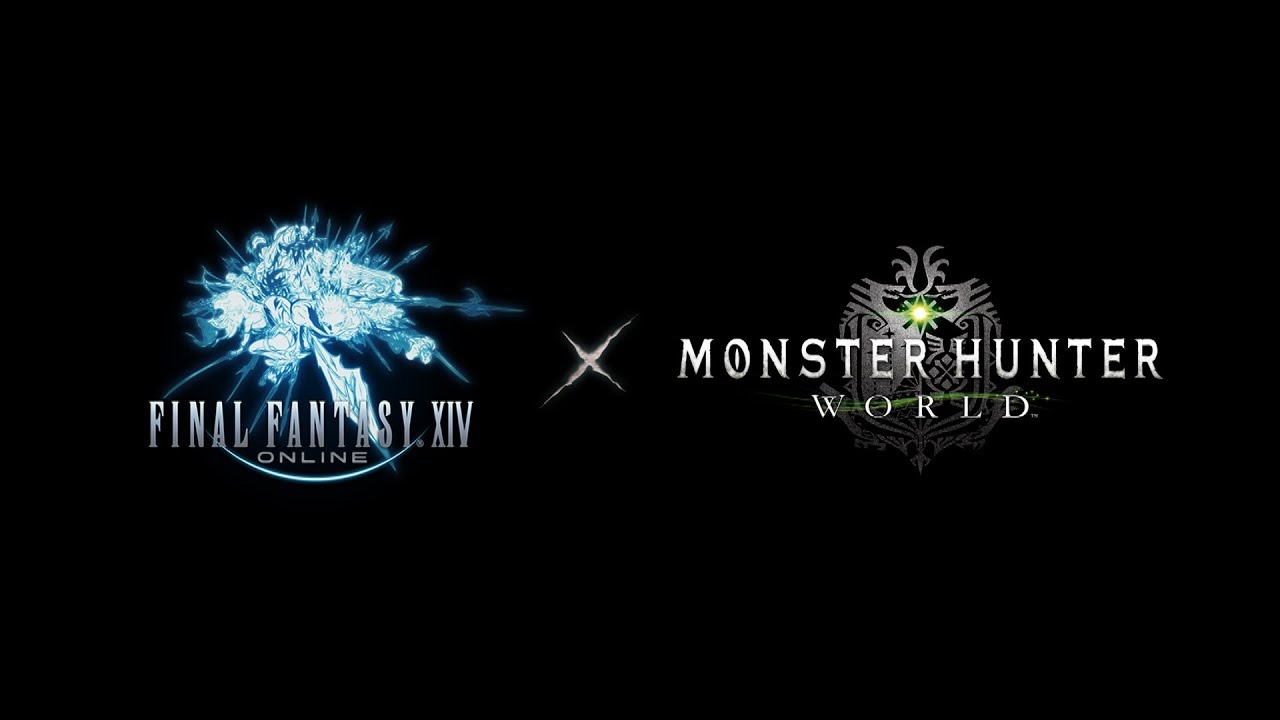 Some way or another, Final Fantasy XIV will receive content and an event themed around the recently released Monster Hunter: World. While not much is known at this point, the event seems to feature a large-scale fight against Monster Hunter's famous red dragon bastard Rathalos.
Whether or not Monster Hunter: World will be receiving a crossover event in its own game has yet to be seen, but knowing that series' penchant for all sorts of ridiculous media collaborations, I wouldn't be surprised. Either way we'll find out when the crossover hits FFXIV this summer.
Rose is a video games player, video games writer, and video games thinker from MA. She has a lot of opinions.
Latest Contributor Updates
Oh no, not the dailies again. Anything but that...