June 12, 2017 | by VGCC Staff
Far Cry 5 Hits The E3 Stage
After plenty of previews and ads, Ubisoft detailed Far Cry 5 onstage at E3. The game takes place in the town of Hope County, Montana, which has been overtaken by a fanatical cult. Your character and allies are mercenaries who must work to free the captured community.
The footage features a lot of action in what was once apparently a wholesome American town, now overrun by a maniacal religious cult. Among other things, it seems the game will have new follower controls, and even more options for customization and chaos than the previous installments.
Far Cry 5 is planned for release on February 27th, 2018. It follows Far Cry Primal, and is the first of the series to take place in America.
Check out the gameplay below: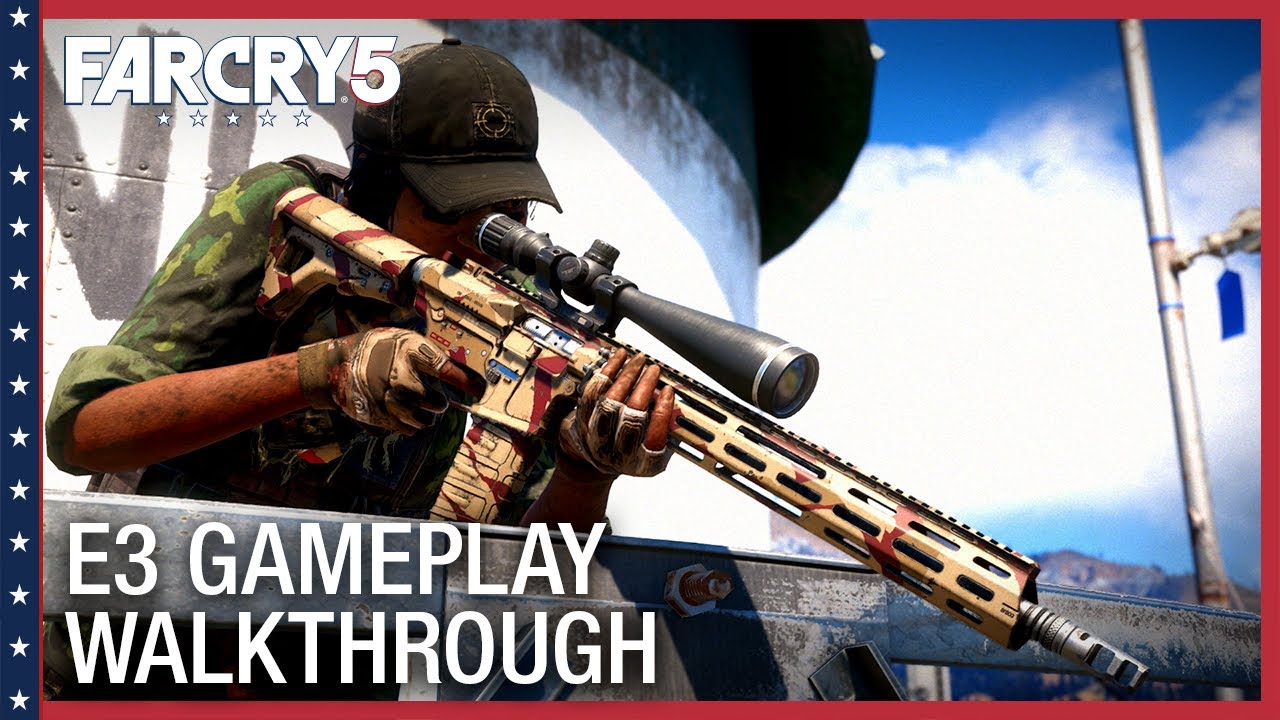 Video Game Choo Choo is a video game website! You're on it right now!
Latest Contributor Updates
Granted most men have to be epic dads these days, but we talk about men too much.