November 16, 2016 | by Scott B
Extra Life 2016 – Scott's Stream Archive
Scott had an all night long super stream with some cool friends and some terrible times. Enjoy the dark and sad times of Randomized Nuzlocke Pokemon Black 2, and the dark and edgy times of Dirge of Cerberus: Final Fantasy VII! You can still donate to Scott here and you can find our Extra Life team page here if you wanna join up, stream, and gather some donations yourself.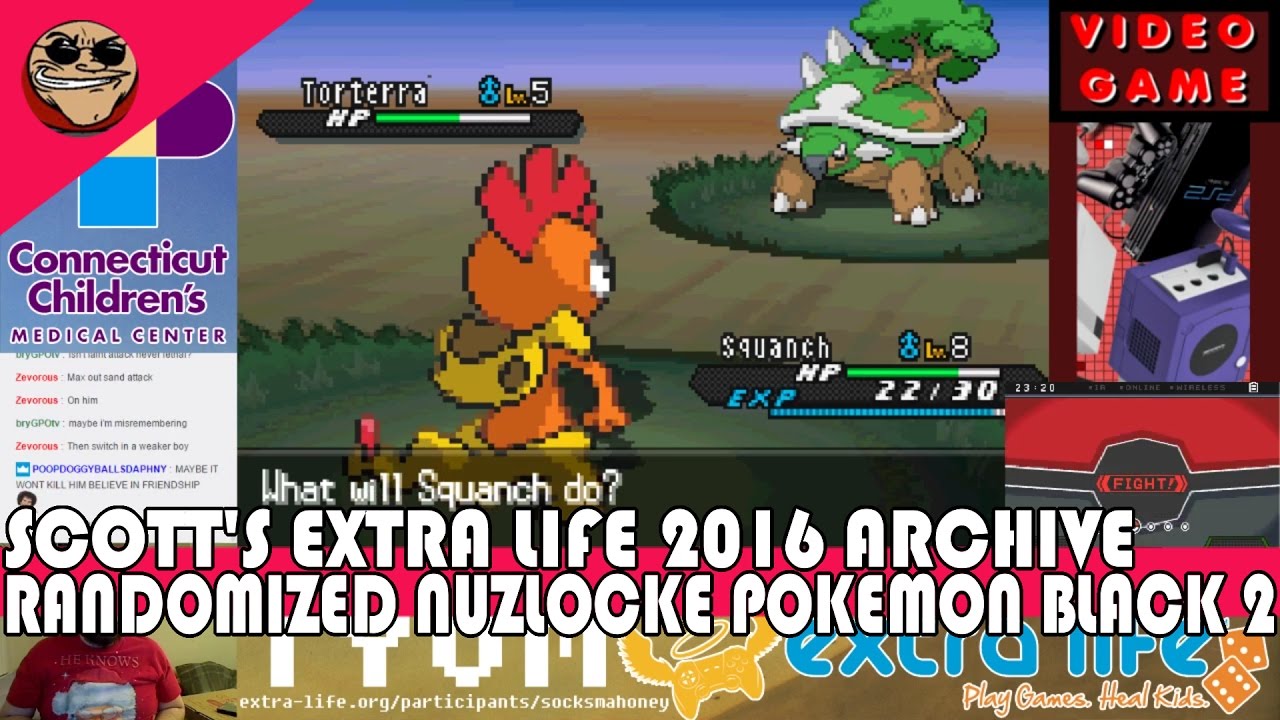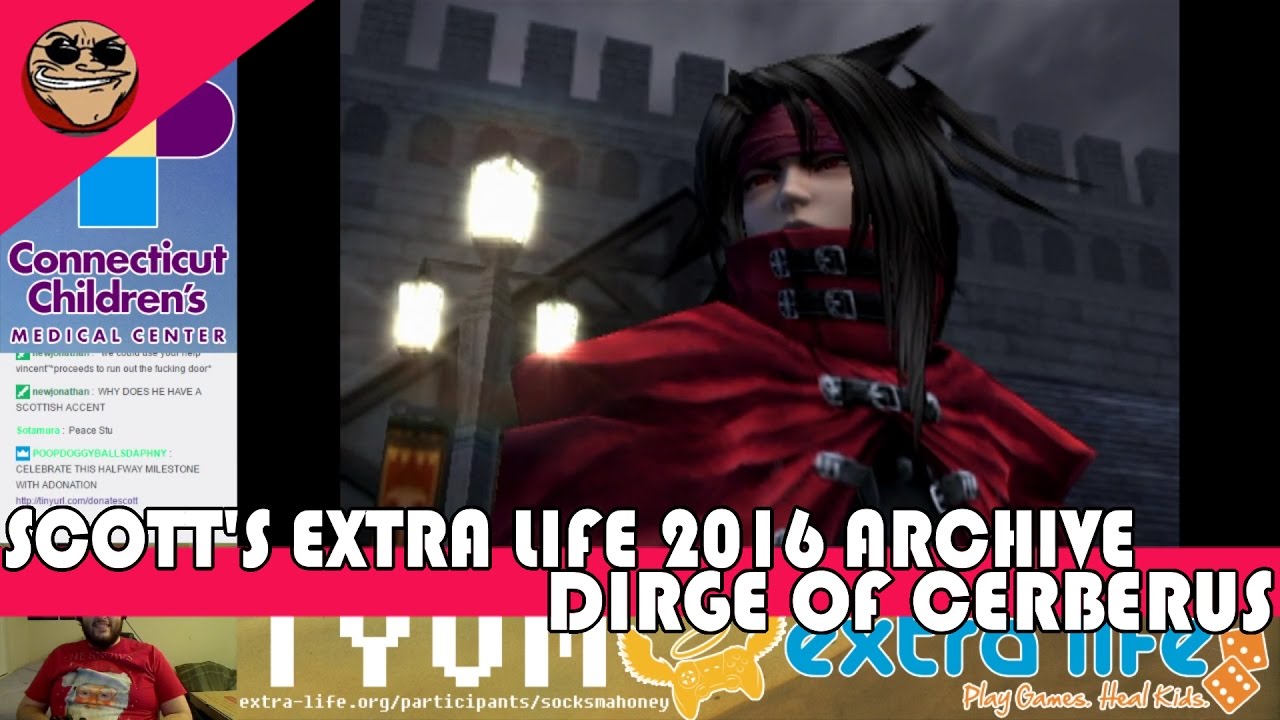 Scott is a proud sword owner and gamer of honor. He's also on the "wrestling" "podcast" Wrestling on Air.
Latest Contributor Updates
Check out #GollumGame on Twitter for more information.