November 15, 2016 | by Michael
Extra Life 2016 – Michael's Stream Archive
Once again we banded together and streamed ourselves playing games for Extra Life. If you couldn't join us, have no fear! Here's Michael's stream as he plays for seven hours. You can still donate to Michael here and you can find our Extra Life team page here if you wanna join up, stream, and gather some donations yourself.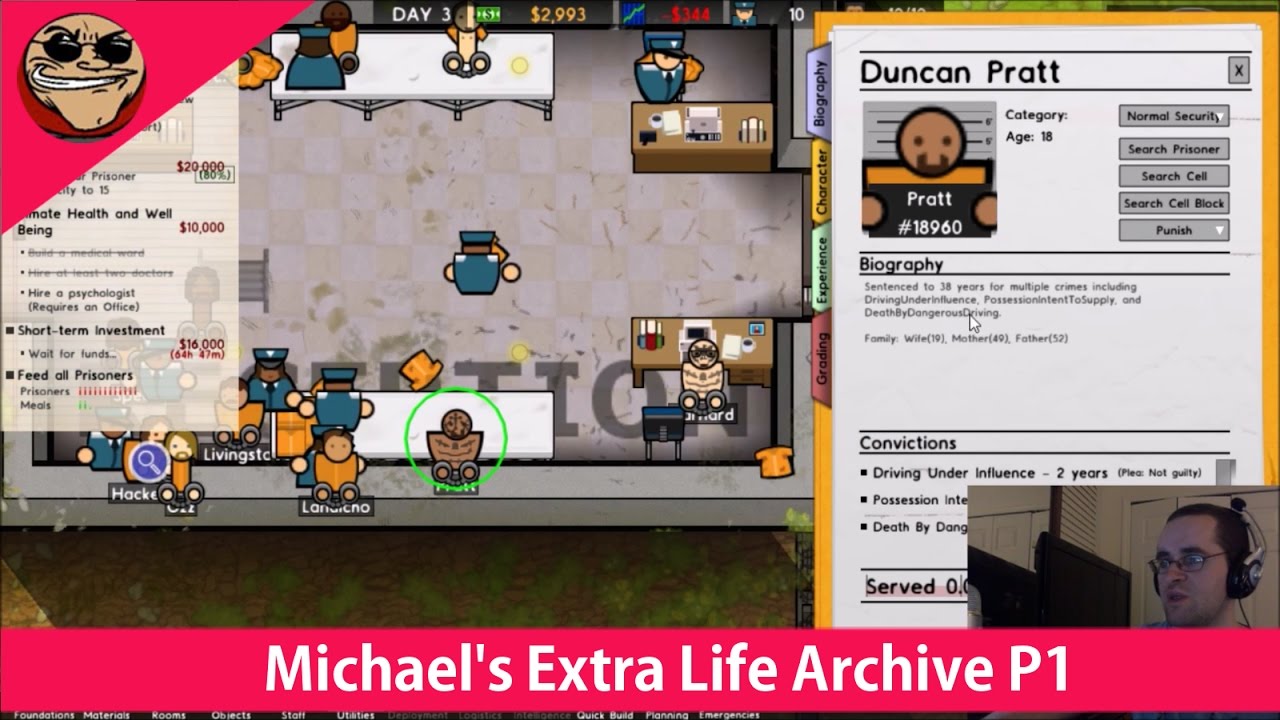 Managing Editor around here, moderator over at Giant Bomb, writer at prowrestling.cool
Latest Contributor Updates
Make sure you like a subscribe. To the Live Twins, I mean, but us too.