June 12, 2017 | by VGCC Staff
Elijah Wood Brings Us Into Transference's VR Nightmare
In possibly the weirdest announcement of E3 so far, Ubisoft are teaming up with none other than Elijah Wood to produce Transference, a VR horror experience. With a psychological horror bent centering around neuroscience and the uploading of brain data, Transference makes the bold claim that gamers will finally feel like they're in a movie – even after taking off their headsets. That sounds an awful lot like some kinda grandiose David Cage talk to me, but if they can pull it off, Transference could be a huge boon to a struggling VR sector.
According to Ubisoft, the game is based on real-world research into the field of neuroscience, and takes place in a digital recreation of the mind, where players will be tasked with exploring a house, meeting it's occupants, and solving puzzles, with the actions of the player having an effect on the outcome of the narrative.
Transference will be available Spring 2018.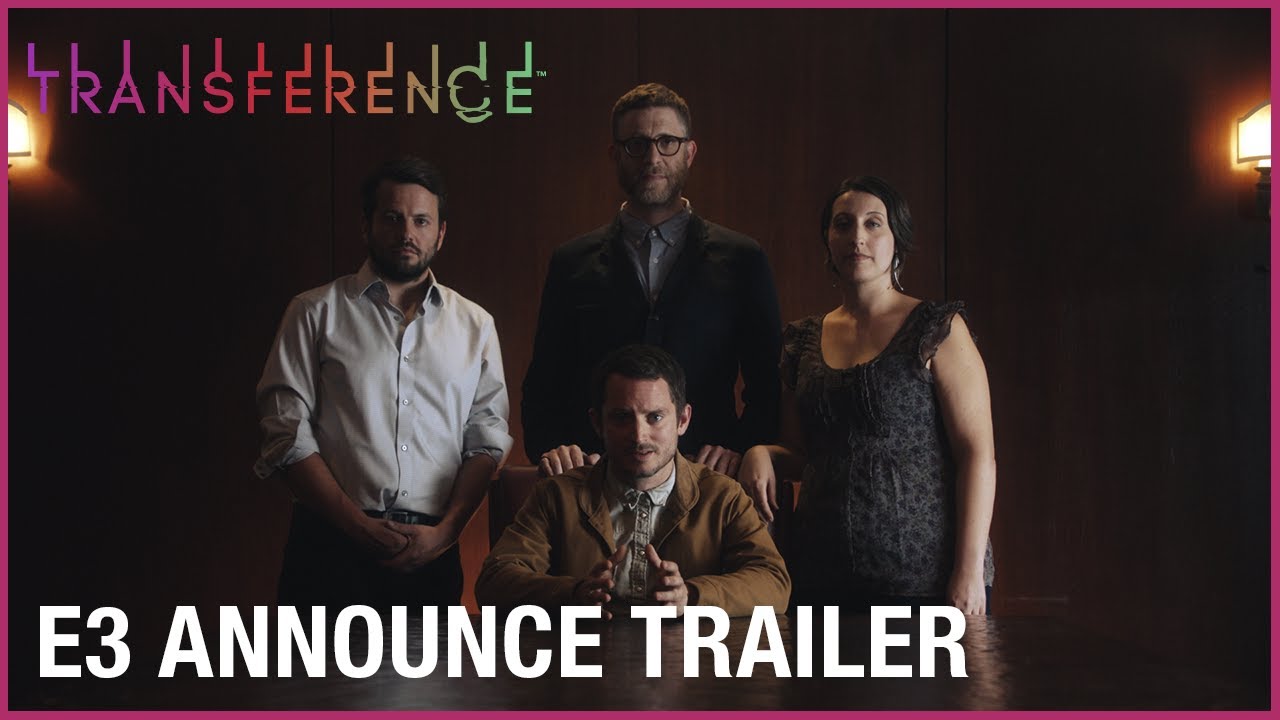 Video Game Choo Choo is a video game website! You're on it right now!
Latest Contributor Updates
Sorry that I wrote this up I have the brain worms.