June 9, 2018 | by Niall
EA Reveals Details on New Star Wars Game, Provides Battlefront Updates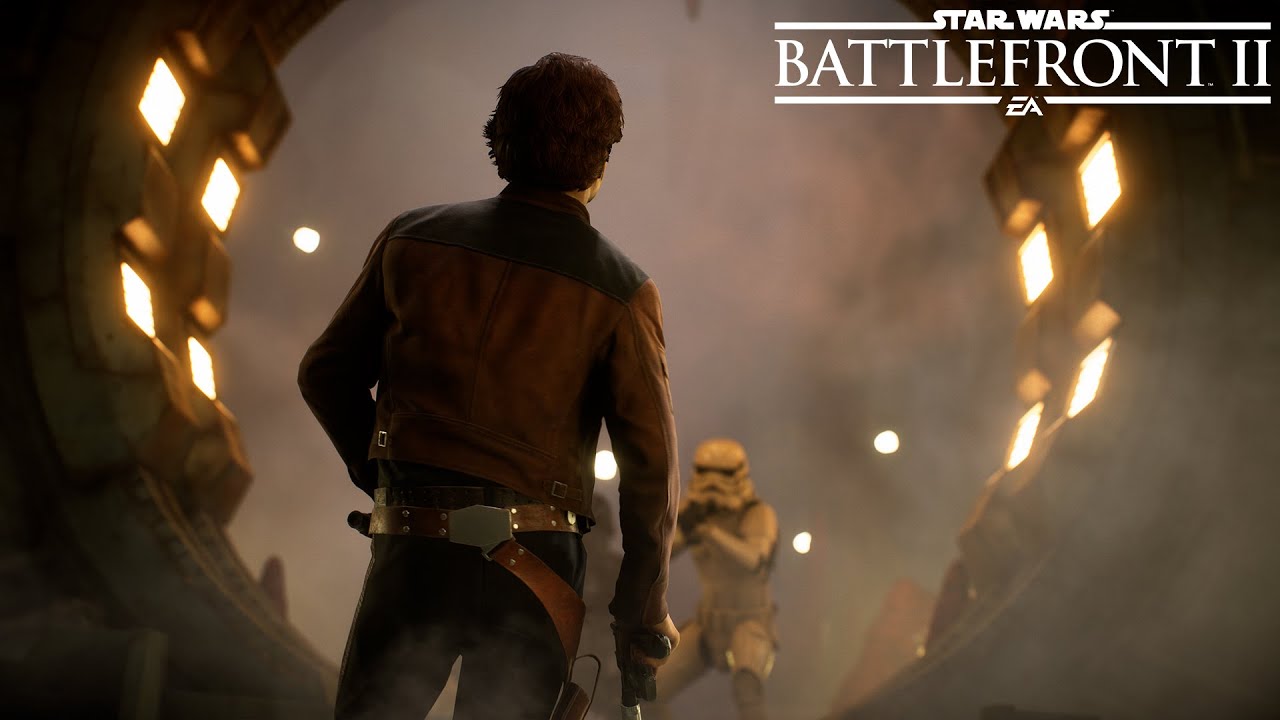 EA have announced Respawn's upcoming
Star Wars
game at E3. Titled
Jedi: Fallen Order
, details on the game are currently relatively sparse, though according to Respawn's Vince Zampella, the game will be set between the events of Episodes III and IV, the "dark times" for the Jedi, and will focus on their being hunted.  While the
Titanfall
devs didn't shown off any game footage, Zampella did announce the game would be set to release in Holiday 2019, and presumably will launch across all platforms.
The meat of EA's Star Wars focus came from DICE, with the Battlefront 2 devs announcing a significant amount of new content coming this summer, as well as acknowledging the game's early struggles. In addition to revealing a new squad system that should allow players to more easily match with friends (which let's be real, should have been there from the beginning), DICE will be rolling out numerous new modes and locations. These include a new dogfighting mode, called Starfighter, as well as a new Extraction mode, and a "large scale" experience that was light on details.
DICE are also bringing a bunch of new cosmetic DLC to the game, as well as new locations such as Planet Kessel. In addition, there's a big Clone Wars content drop upcoming, adding hero characters like Count Dooku, Obi-Wan Kenobi, Anakin Skywalker and General Grievous.