June 10, 2017 | by VGCC Staff
EA (Partially) Unveils Bioware's New IP: Anthem
After what feels like years of internal rumblings and secondhand rumors, Bioware's new Destiny-inspired IP, originally codenamed "Dylan", is finally somewhat of a known quantity.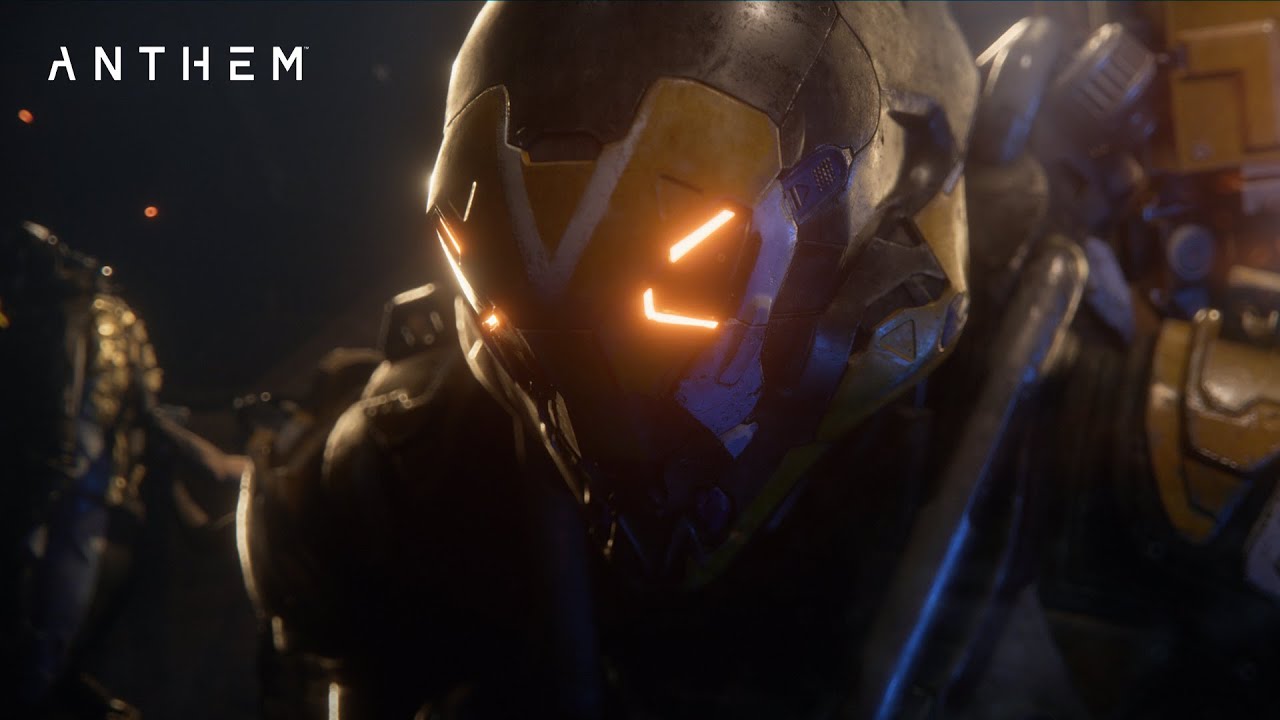 Anthem is Bioware's new IP, built in part by EA's SEED division, and made specifically on the newest Scorpio dev kits. While not much is known about the ins and outs of the game, we can see a pretty gruff space person is ready to go out there and do some stuff in space which, hey, good video games are often about that kind of thing.
There will be a full gameplay reveal for Anthem tomorrow at the Xbox E3 live event, where we'll hopefully get a better idea of just how Destiny-like or un-like this new IP will be.
Video Game Choo Choo is a video game website! You're on it right now!
Latest Contributor Updates
They're like gacha but you have to drive to roll and you can lose your rare drops!