April 15, 2017 | by Niall
EA Officially Announces Star Wars Battlefront II
Earlier today at Star Wars Celebration, EA officially revealed their worst kept secret, with a trailer hyping the upcoming release of Star Wars Battlefront II for November 17th.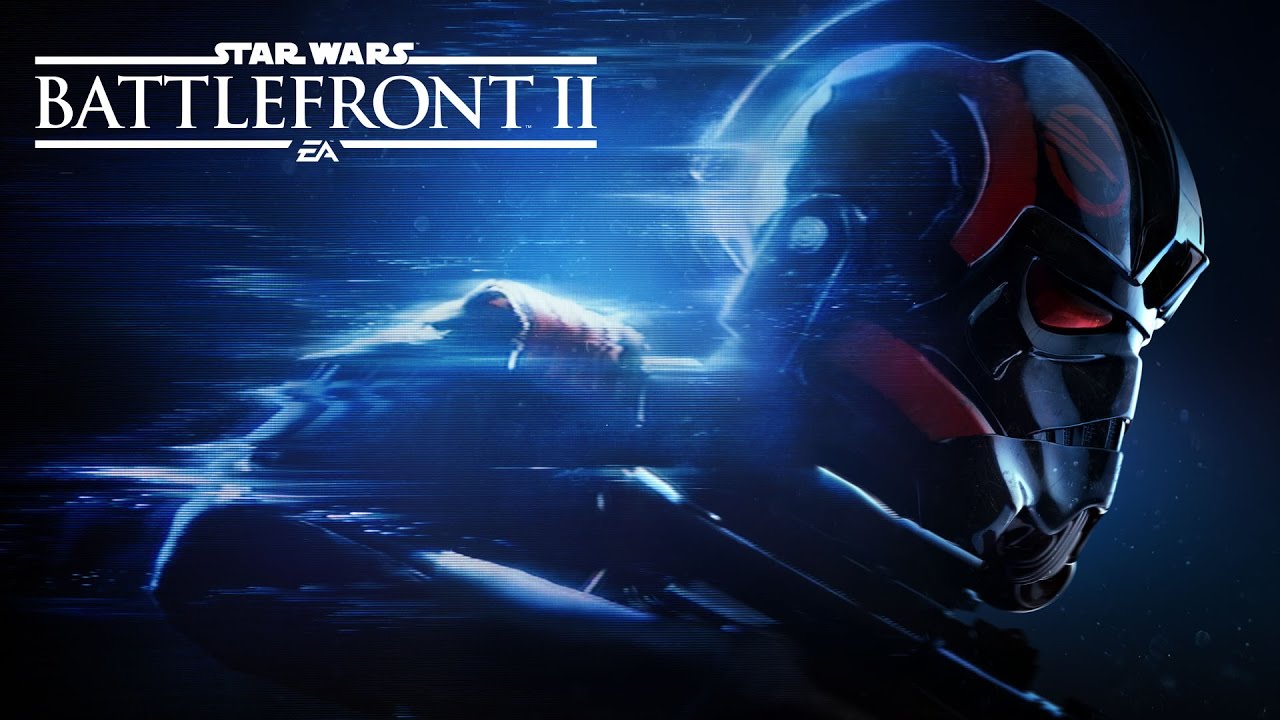 The most notable news concerning the game is the inclusion of a single player campaign, something sorely missing from the original game. From the sounds of it, EA are taking the story in an interesting new direction for Star Wars properties, with the player assuming the role of an Imperial soldier, Iden Versio (played by Janina Gavankar of The League and True Blood fame), commander of the Empire's Inferno Squad. The story is officially considered part of Star Wars canon, and spans the time between Return of the Jedi and The Force Awakens. Players will also take on the roles of Kylo Ren and Luke Skywalker, amongst other established Star Wars characters.
Multiplayer has also been expanded, and while players will continue to start matches as regular grunts, successful completion of tasks will allow players to step into the boots of more recognizable characters, who now can be upgraded throughout matches, while regular troops will also have access to upgraded abilities. Multiplayer will also encompass the entire breadth of Star Wars history, from the prequels right up to the modern series.
Perhaps the best news to come from the unveiling however is the confirmation that Battlefront II will not have any season pass, although pre-order bonuses will, of course, be available, because it's 2017 and pre-orders are all that matters.