June 10, 2017 | by VGCC Staff
EA Escapes Prison in A Way Out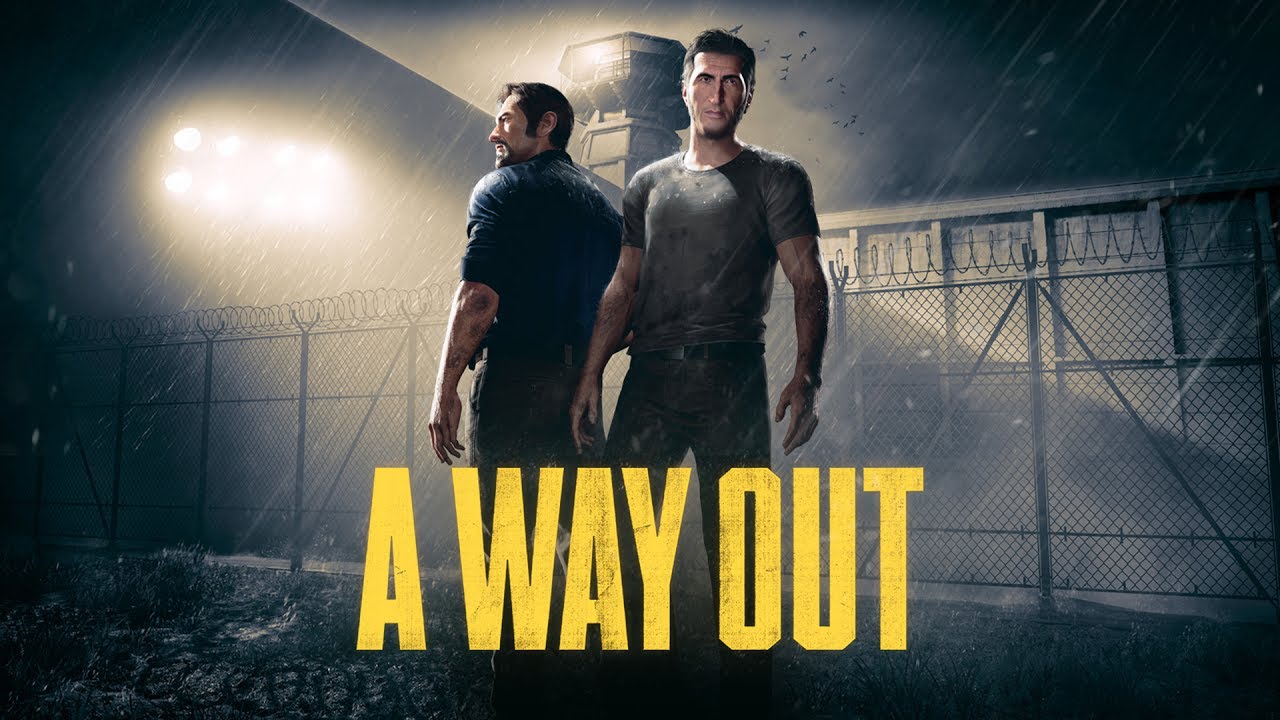 Following on from the success of Unravel, EA have announced its latest indie partnership, with newly founded studio Hazelight, to produce A Way Out. Helmed by members of the team behind Brothers: A Tale of Two Sons, A Way Out is a co-op, split-screen only game, in which players take on the role of convicts Leo and Vincent, aiming to bust out of prison, and then, to stay out.
Seemingly set in the American mid-west in the 1960's or 1970's, A Way Out also promises a wide variety of gameplay styles, from stealth, to puzzle solving, to driving and gunplay, with the game's director claiming on stage that new mechanics would be introduced in almost every scene. The game looks promising, especially for a new IP from a publisher that has stumbled when it's come to telling engaging stories in recent years. A Way Out is set for release in early 2018.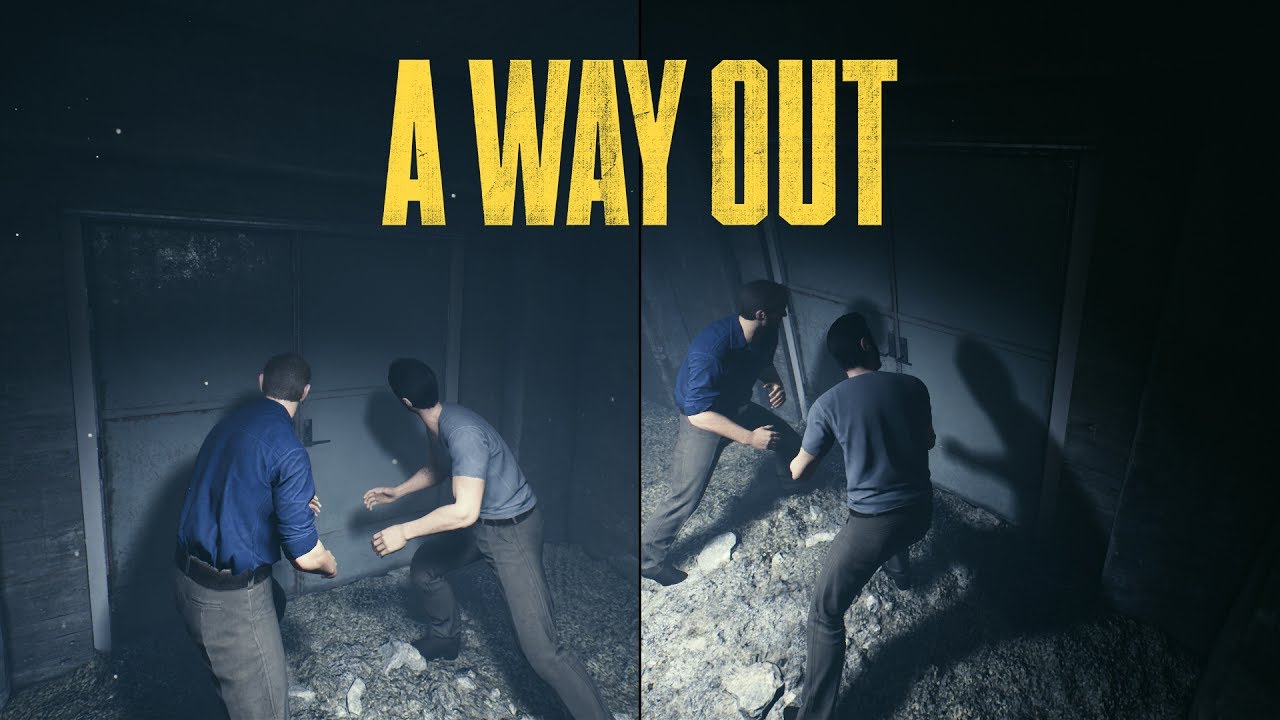 Video Game Choo Choo is a video game website! You're on it right now!
Latest Contributor Updates
It's a Shin Megami Tensei party and I am so here for this