June 9, 2018 | by Zack
EA Discusses FIFA 19, FIFA 18 Update, Madden 19 PC Reveal
EA showed off a brand new trailer for FIFA 19's UEFA Champion's League game mode, with a promise for more detail's "later this Summer."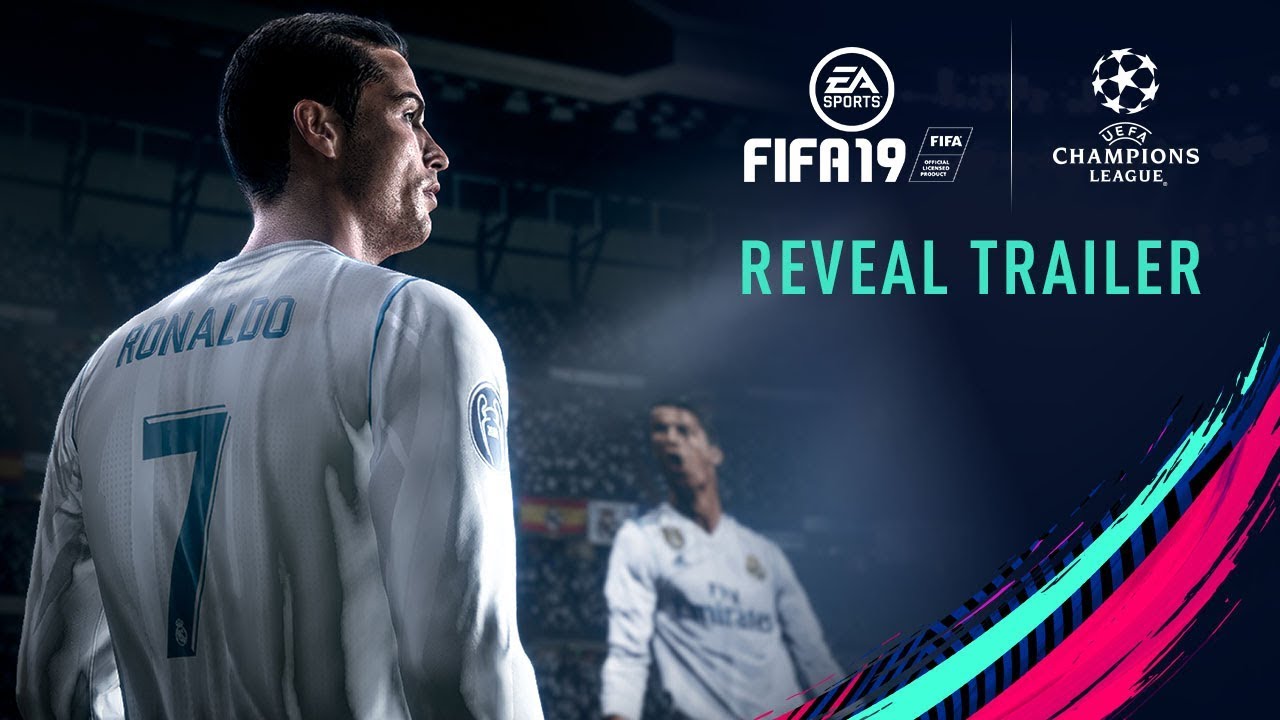 During this reveal, it was also revealed a new update for FIFA 18 has just been added for the World Cup. To celebrate this, and the real-life World Cup, a full free trial for FIFA 18 is available to all players, allowing them to play the entire game for free – for an unannounced amount of time.
Shortly after, EA Sports showed a brief trailer for NBA Live 19, and revealed that Madden 19 will be coming to PC – the first Madden title to return to PC in 11 years.
FIFA 19 releases September 28, NBA Live 19 on September 7, and Madden 19 drops on August 10.
Zack is very large, not very in charge, and loves to play fighting games and make videos on the internet. He's also your new best friend!
Latest Contributor Updates
What Twitch is doing feels like the opposite of charity.