June 9, 2018 | by Rose
EA Announces Origin Access Premier, New Cloud Streaming Service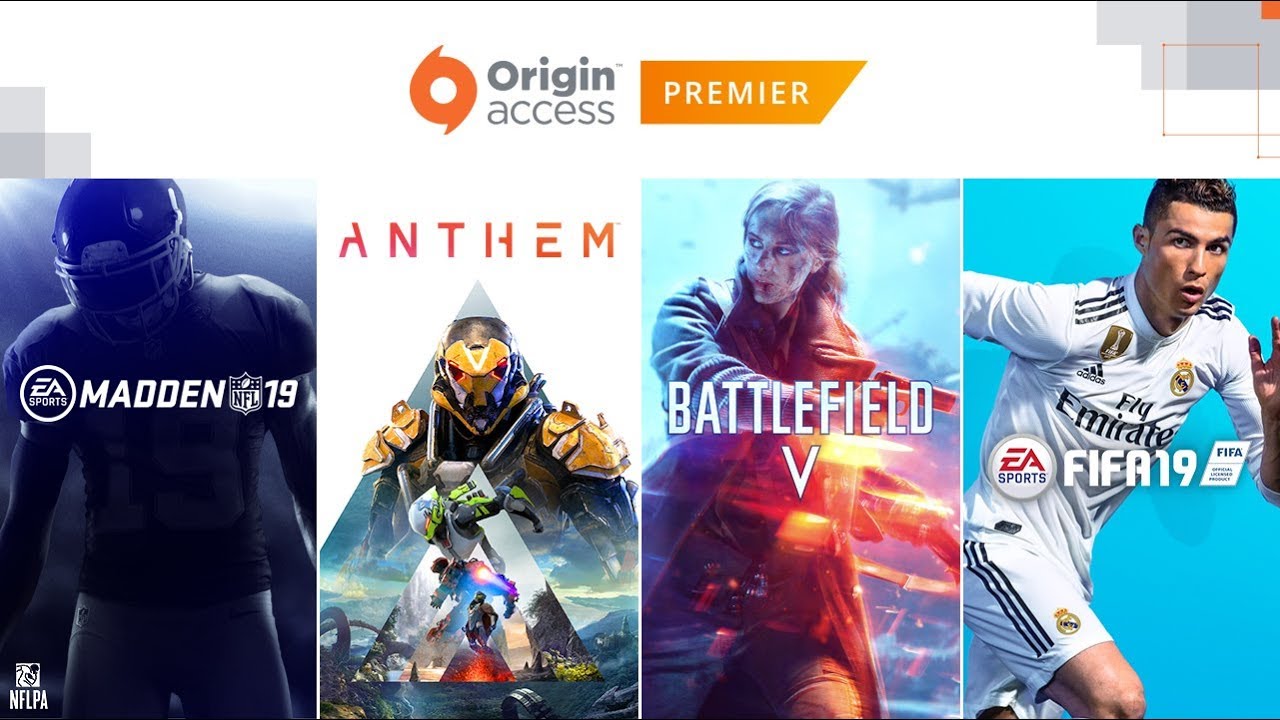 Expanding upon the already existing Origin Access subscription service, EA has announced a new more expensive option simply called "Origin Access Premier."
The new service will give you access to many of EA's games, including the already existing back catalog, but also newer games like Anthem, FIFA 19, and for the first time on PC in years, Madden 19. It will also give you access to a new cloud streaming service that EA has been developing for quite some time which promises to "stream HD gameplay" to all sorts of different devices.
Origin Access Premier will be available later this summer, with pricing and further details about the streaming service coming at a later date.
Rose is a video games player, video games writer, and video games thinker from MA. She has a lot of opinions.
Latest Contributor Updates
What Twitch is doing feels like the opposite of charity.