June 10, 2017 | by VGCC Staff
EA Announces DLC For Battlefield 1
EA kicked off E3 2017 by announcing the "In The Name of the Tsar" DLC for Battlefield 1. In the midst of words like "next step," and "revolution," EA revealed a content pack that will bring new characters, new vehicles, and six new maps in a set of content themed after the Russian battlefront of World War I.
Highlights include new "night maps," which will apparently change the game's strategy by taking place under the stars, and the introduction of a real-life all-female squadron of soldiers.
The DLC is due out this September, with no mention of pricing. The presentation also mentioned a new competitive facet of Battlefield 1, which will be detailed at Gamescom.
Check out the "In The Name of the Tsar" trailer below: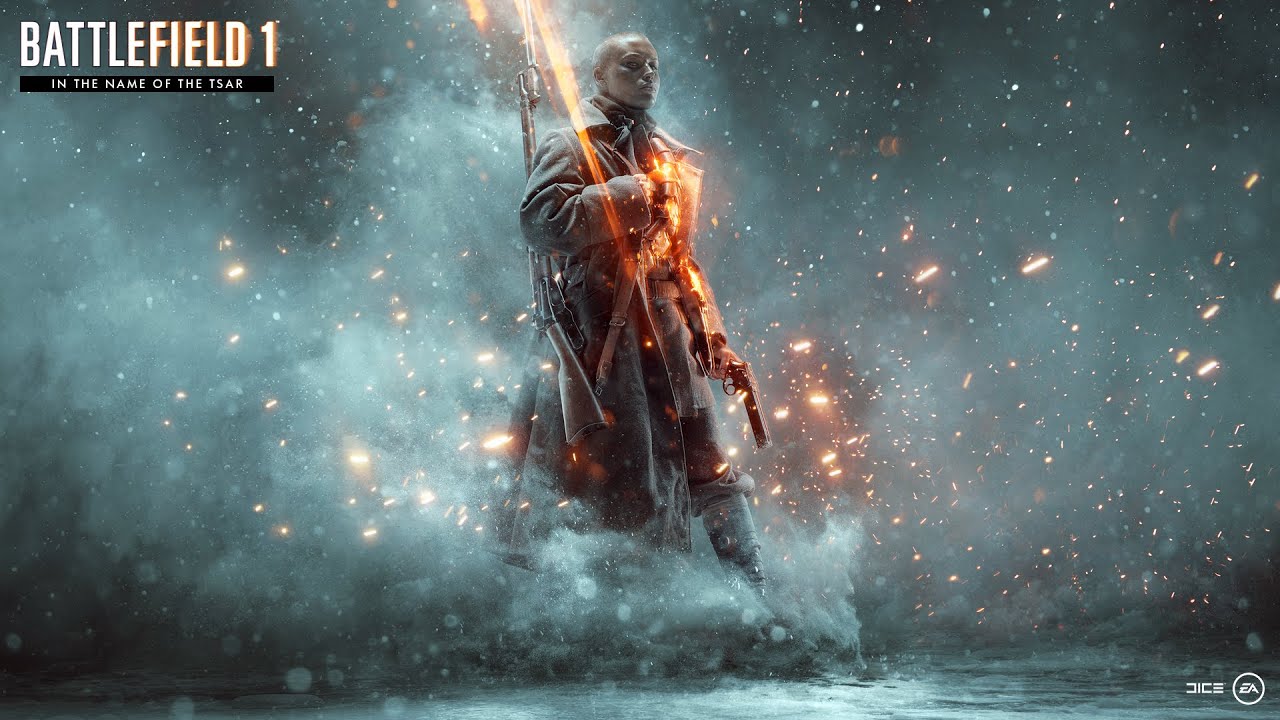 Video Game Choo Choo is a video game website! You're on it right now!
Latest Contributor Updates
It's a Shin Megami Tensei party and I am so here for this