June 10, 2018 | by Niall
DOOM Eternal Bringing Hell on Earth
We wanted it, and we're getting it, with Bethesda unveiling DOOM Eternal at their E3 press conference. While details are admittedly sparse right now, what we do know, is the DOOM Eternal is bringing us a Hell on Earth setting, and will feature double the demons that 2016's reboot provided.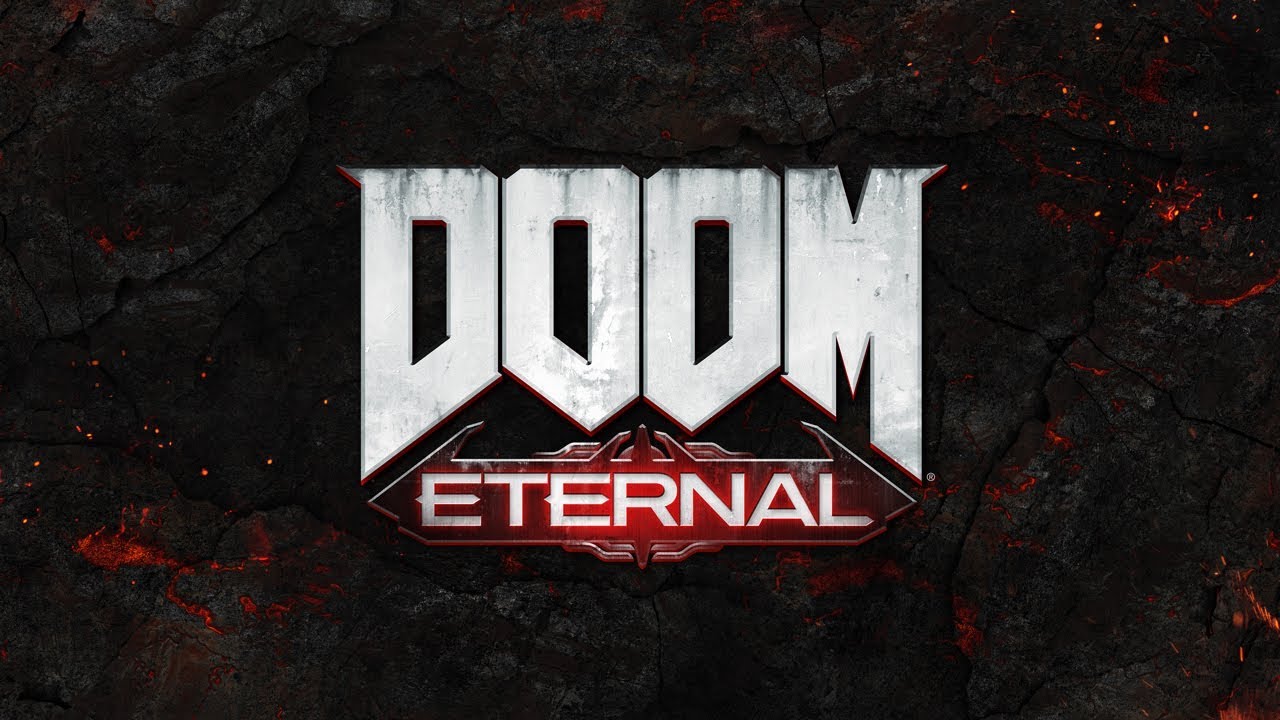 While Bethesda didn't show off any in-game footage, they did tease us with the news that we'll get our first real look at gameplay in August at Quakecon. DOOM 2016 was one of the year's best surprises, so Eternal has a high bar to clear.
Niall is the last remaining emo kid and can usually be found hiding from Michael Myers in Dead by Daylight or waiting in vain for fights in DOA6.
Latest Contributor Updates
Captain Falcon has finally been executed for his crimes.