June 12, 2017 | by VGCC Staff
DOOM and Fallout 4 Heading For VR
Bethesda launched their 2017 "Bethesdaland" conference by previewing two VR experiences due later this year. The first was DOOM VFR, apparently an expansion or conversion of 2016's DOOM to virtual reality.
The second was Fallout 4 VR, which unsurprisingly, appears to be the entirety of Fallout 4 in VR. Neither game was saddled with any information, but the presenter did mention that the games would most likely be released by the end of 2017.
Info is scarce, but stay tuned for more updates as they come in. Check out the trailers below.
DOOM VFR: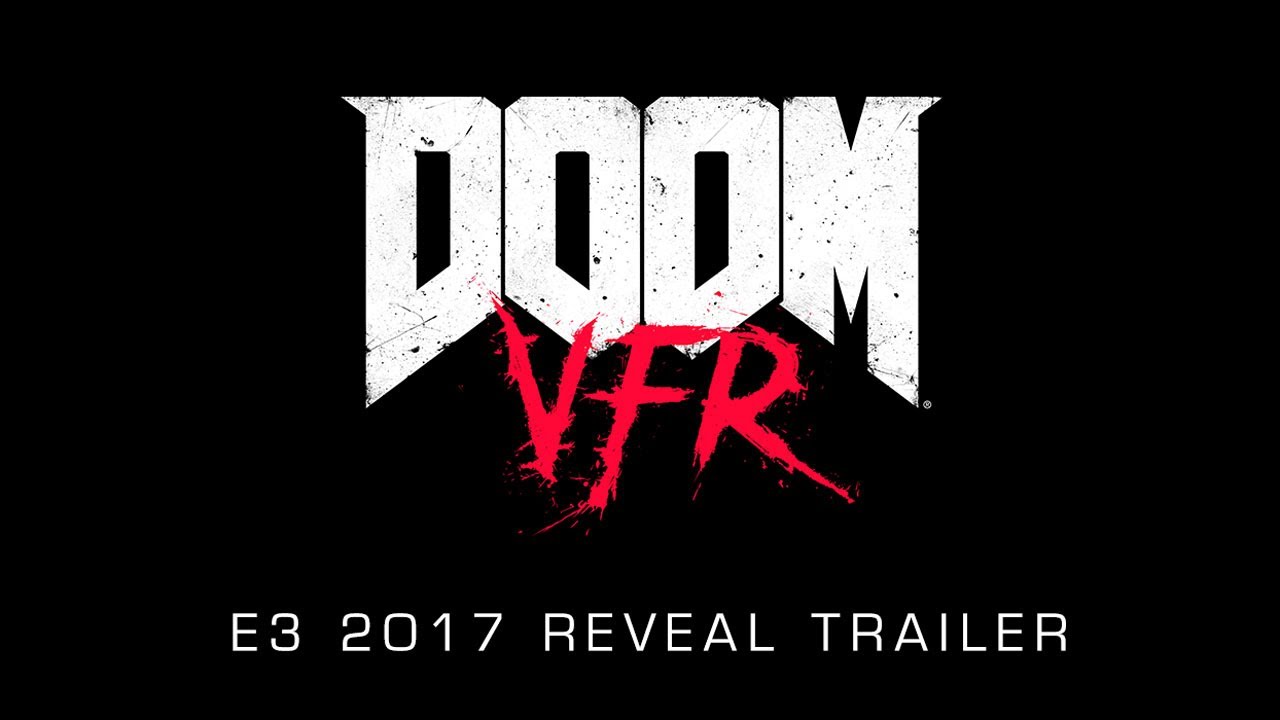 Fallout 4 VR:
Video Game Choo Choo is a video game website! You're on it right now!
Latest Contributor Updates
So We Ride Again...To Another End...