June 12, 2017 | by VGCC Staff
Dishonored 2's New Standalone Expansion Lets You Kill The Outsider
UPDATE: The original version of this article referred to the standalone game as DLC, that has been revealed to be not the case.
Following up on last year's Dishonored 2, Bethesda has announced a new standalone game entitled "Death of the Outsider."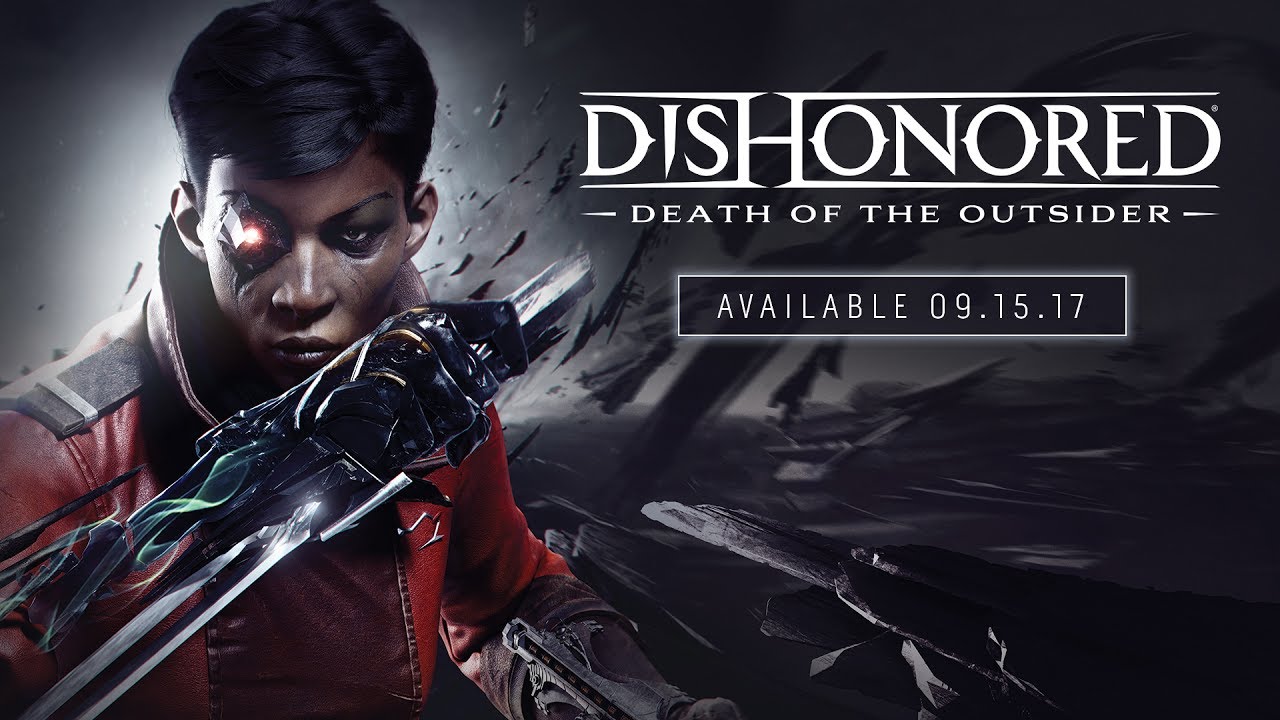 Seemingly set after the end of Dishonored 2 proper, Death will reunite characters Daud and Billie from the original Dishonored's Knife in Dunwall expansion, with the goal of killing the mysterious ghostly Outsider.
Death of the Outsider will be releasing September 15th, 2017 for all platforms as the original game.
Video Game Choo Choo is a video game website! You're on it right now!
Latest Contributor Updates
Blankos? More like STANKOS! :O :O :O