September 14, 2016 | by John
Update 2: Digimon World: Next Order Coming Overseas
Update 2: Bandai Namco has reached out and corrected their correction, stating that Digimon World: Next Order will only be releasing on PS4 outside of Japan. Hoo boy.
Update: Look's like Vita owners won't be left out of the next Digimon game. Next Order will be coming to the Vita but only for download. The PS4 version will be available at retail and digitally.
Original Story: Digimon Story: Cyber Sleuth was way better than anyone expected. Digimon games have had a bad record, and suddenly a pretty solid SMT-lite with the monster brand came out and impressed. Bandai Namco seemed to pick up on the positive buzz, because the next Digimon game, Next Order, will be releasing early next year on PS4 in the US.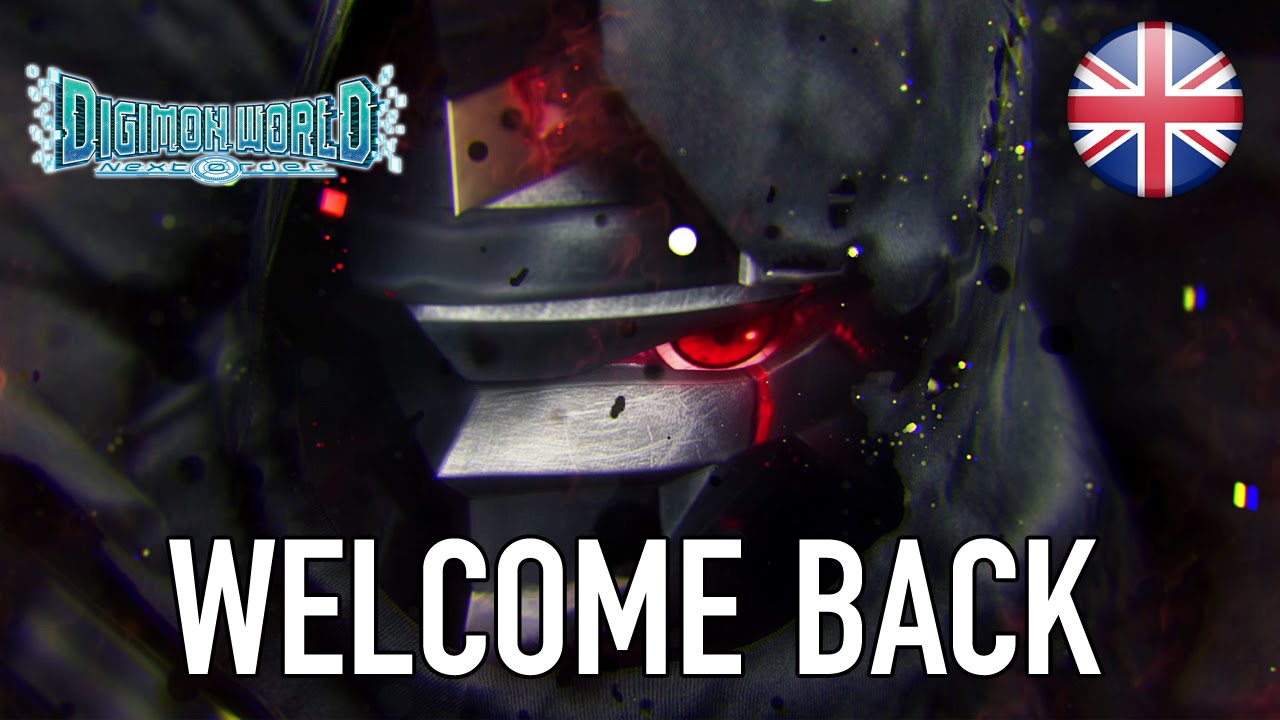 It's interesting to note, yet unsurprising, that the Vita version of this game will not also be coming Stateside. Cyber Sleuth's Vita port was perfectly fine, but it seems that the market for anything on Vita has dried up here.
John Michonski is Video Game Choo Choo's Editor in Chief. He's a fun man who likes to do good.
Latest Contributor Updates
Oh no, not the dailies again. Anything but that...