March 18, 2017 | by John
Digimon Story: Cyber Sleuth Sequel Announced
Digimon Story: Cyber Sleuth was pretty much Chooch's #11 on our GOTY list. It wasn't amazing, it had flaws, but it was the best Digimon game we'd ever played, and that means something, right? The latest issue of V-Jump has good news for us (and everyone else who dug the original) as a sequel, subtitled Cyber Sleuth Hacker's Memory, has been confirmed for PS4 and Vita.
Hacker's Memory has you play as Keisuke Amazawa, a youth who is forced into becoming a hacker after being accused of a crime he didn't commit. Gameplay and mechanics will be similar, with the genius Digi-Farm returning to help you raise many more Digimon without grinding. Bandai Namco's also bundling the original Cyber Sleuth in with this new game in Japan, so let's hope that deal comes overseas so everyone can check out a solid Shin Megami Tensei clone. Let's just hope that if Masafumi Takada does the music again he doesn't just slightly alter Danganronpa tracks this time.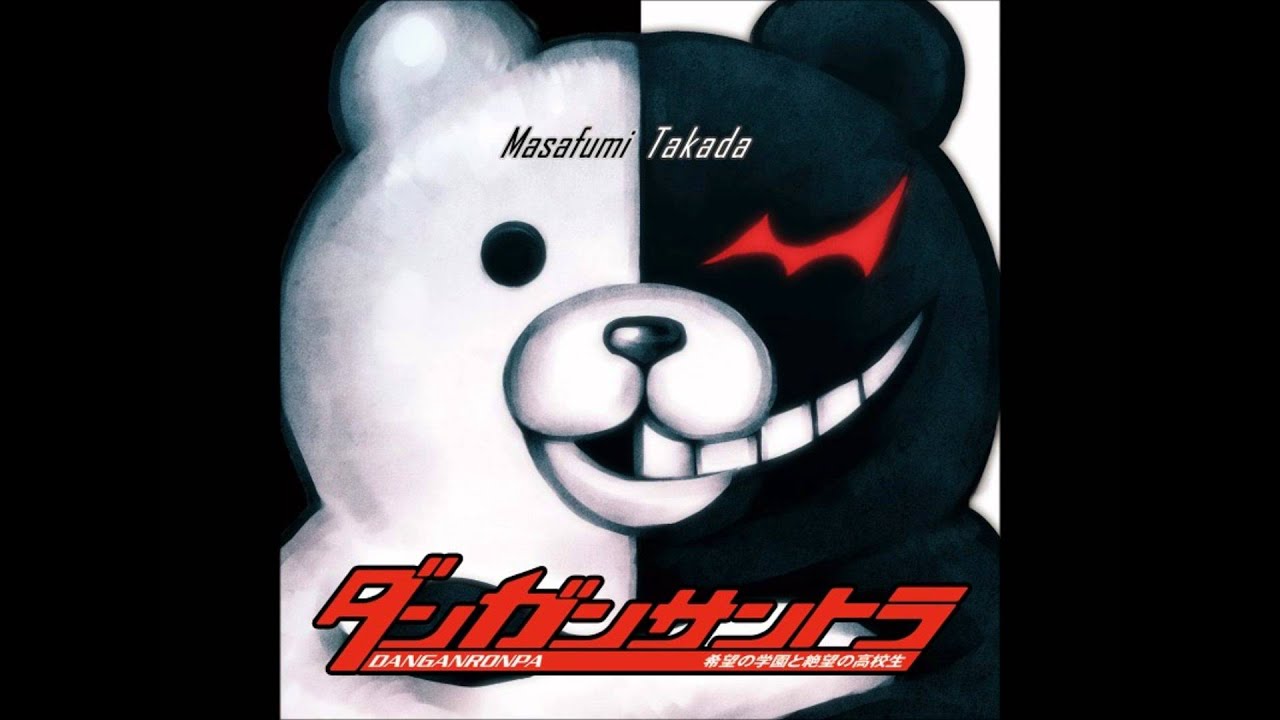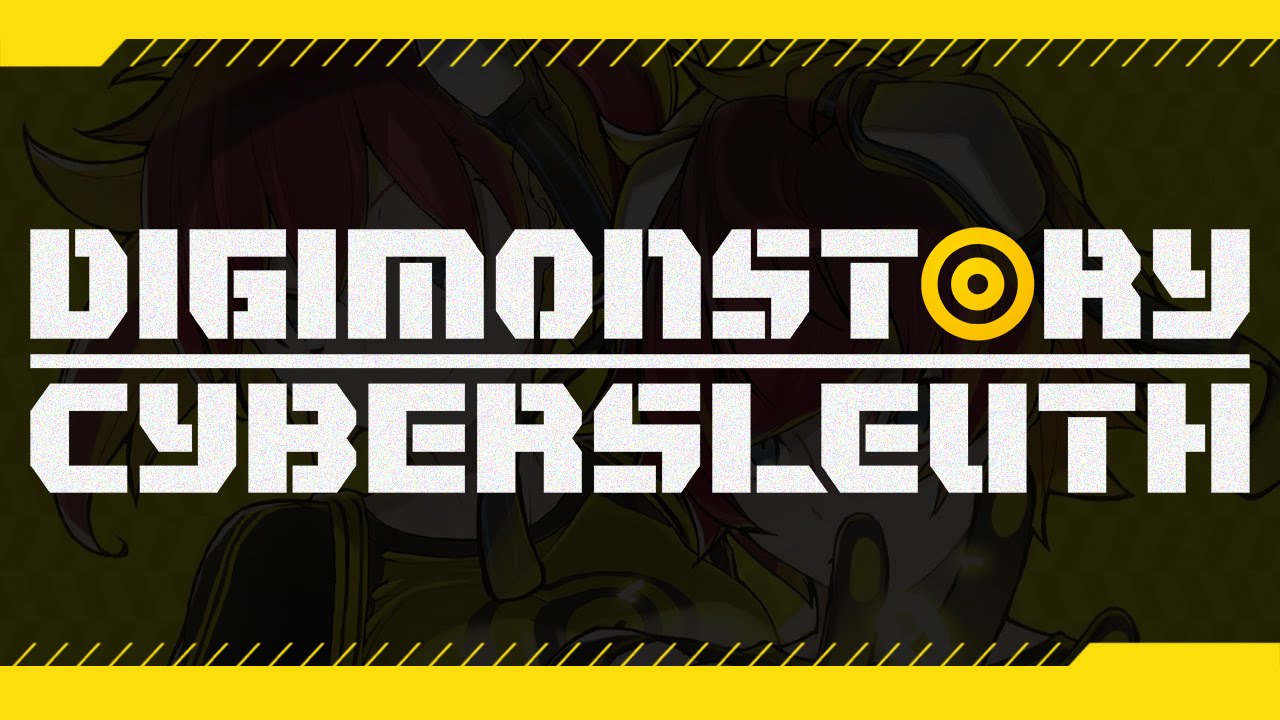 John Michonski is Video Game Choo Choo's Editor in Chief. He's a fun man who likes to do good.
Latest Contributor Updates
Solon is Ska, so more like Skalon right?