June 10, 2018 | by Rose
Devil May Cry 5 is Real
10 years after the last main entry in the Devil May Cry series, and 6 years after an ill-received reboot, a new true entry in the series is finally in development.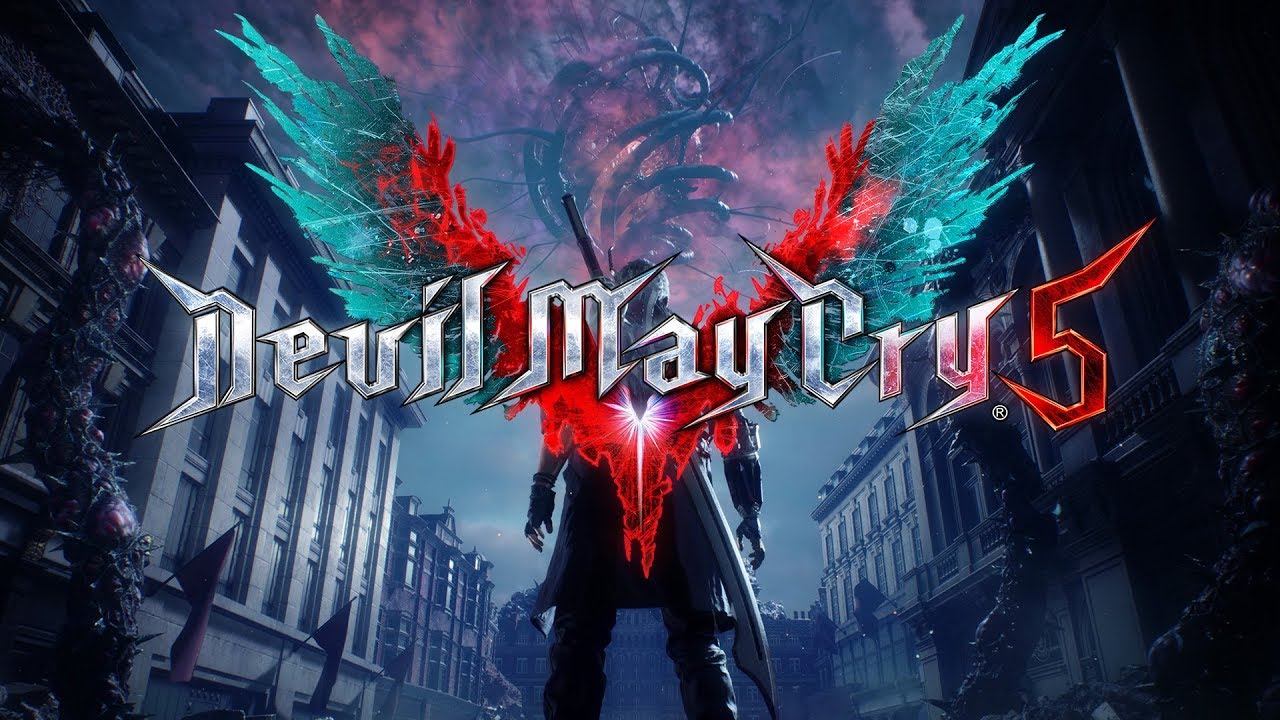 Devil May Cry 5 will seemingly follow the events of Devil May Cry 4, with Nero as the main character. This time around Nero will have access to a whole bunch of crazy new robotic arm weaponry, and maybe even vehicles. Dante will also be making an appearance, albeit probably to a much lesser extent than he did in 4.
As an incredibly large fan of Devil May Cry, I am extremely happy that they have returned to the pre-reboot aesthetic sensibilities of the series. Hearing that beautiful soundtrack that suits the game all too well, with the right sort of edge attributed to it is something like fine art to me.
We don't know when Devil May Cry 5 will be coming out, but director Hideaki Itsuno claimed that the game had been in development for several years, and that he is incredibly excited for it to be ready. Devil May Cry 5 will launch on Xbox One, Steam, and PlayStation 4 in Spring 2019.
Rose is a video games player, video games writer, and video games thinker from MA. She has a lot of opinions.
Latest Contributor Updates
It's a Shin Megami Tensei party and I am so here for this